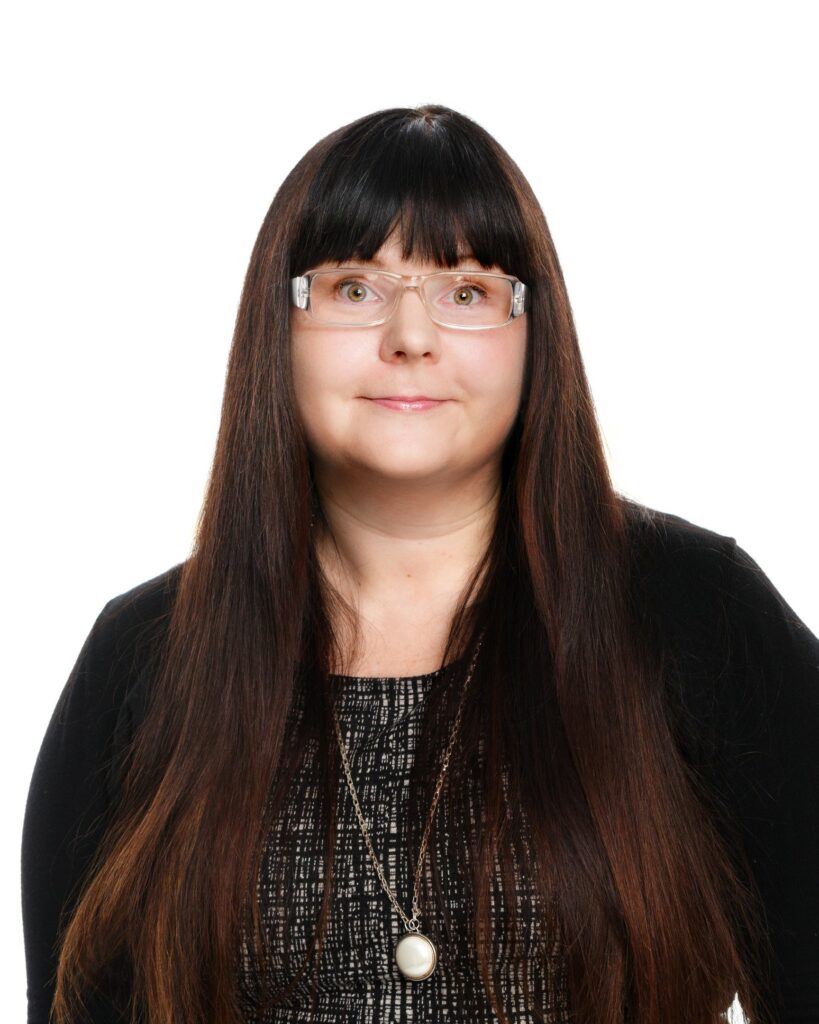 Counsel, Attorney-at-Law
Essi Lehtola
About Essi
Essi Lehtola has gained over ten years of experience as an attorney, especially in the field of family and inheritance law. At our office, Essi is responsible for handling the assignments of private individuals, especially in family property law.
Essi prepares various documents for our clients, such as prenuptial agreements, guardianship authorizations, gift deeds, wills, estate inventory deeds, division of assets and inheritance agreements. Essi also acts as a counsel and assistant to our clients in division of assets and inheritance processes, and in child law processes. In addition to this Essi is a court-assigned estate distributor in divorce divisions as well as an estate administrator and executor in estates.
Prior to joining our office, Essi has also completed her court training at the Tampere Region District Court.
Essi assists our clients with several years of experience in legal proceedings in various instances in general and administrative courts.
Essi works at our offices in Tampere and Helsinki.
Education
Attorney-at-Law, 2018
Court training, 2017
Master of Laws (LL.M.), 2012
Career
Lawyer, Roihu Attorneys Ltd, 2017–
District Notary, Tampere Region District Court, 2016–2017
Associate, Asianajotoimisto Hilkka Tuori Oy, 2015–2016
Bank Lawyer, Tampereen Seudun Osuuspankki, 2014–2015
Associate, Asianajotoimisto Tempo Oy, 2013–2014