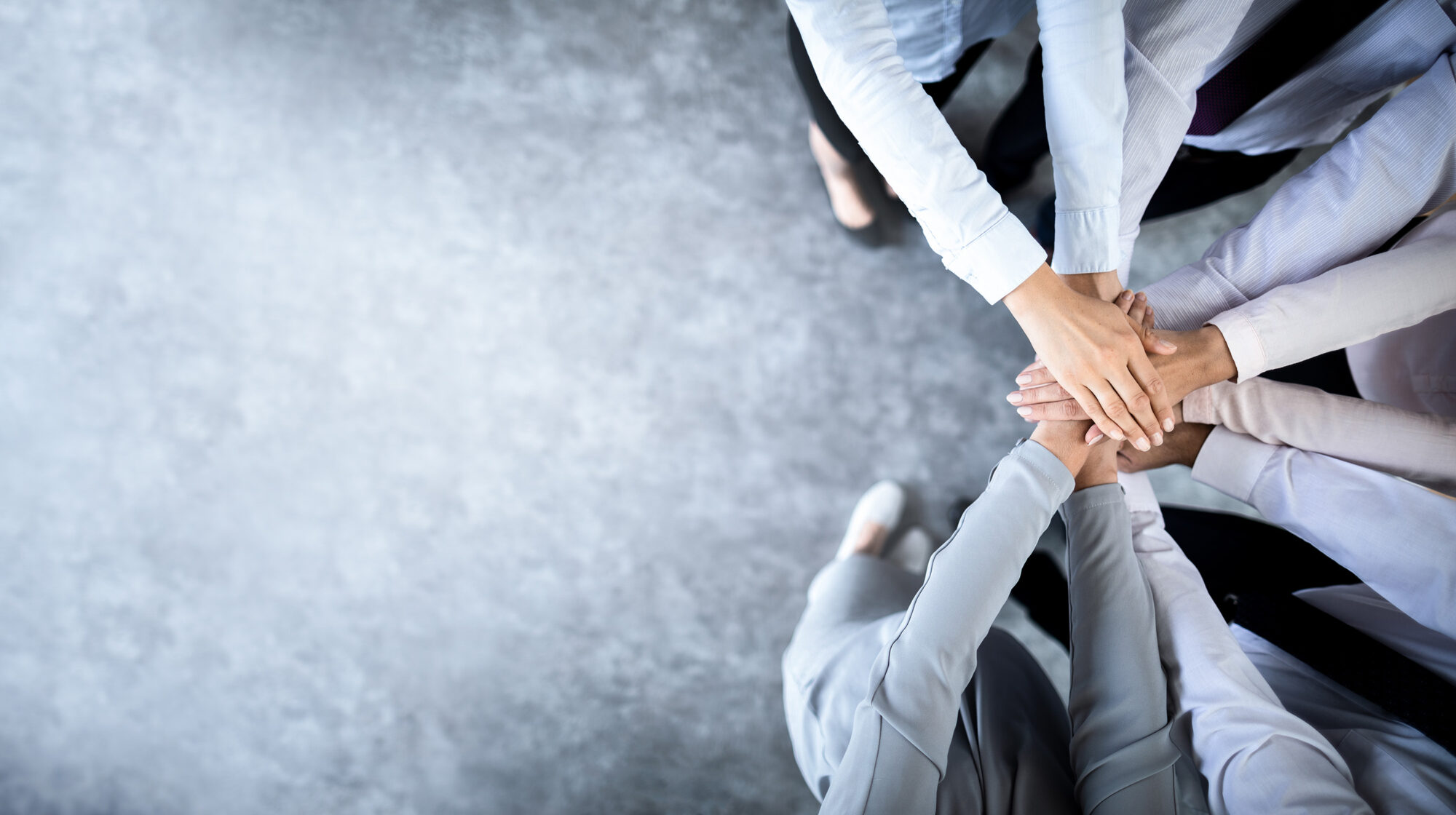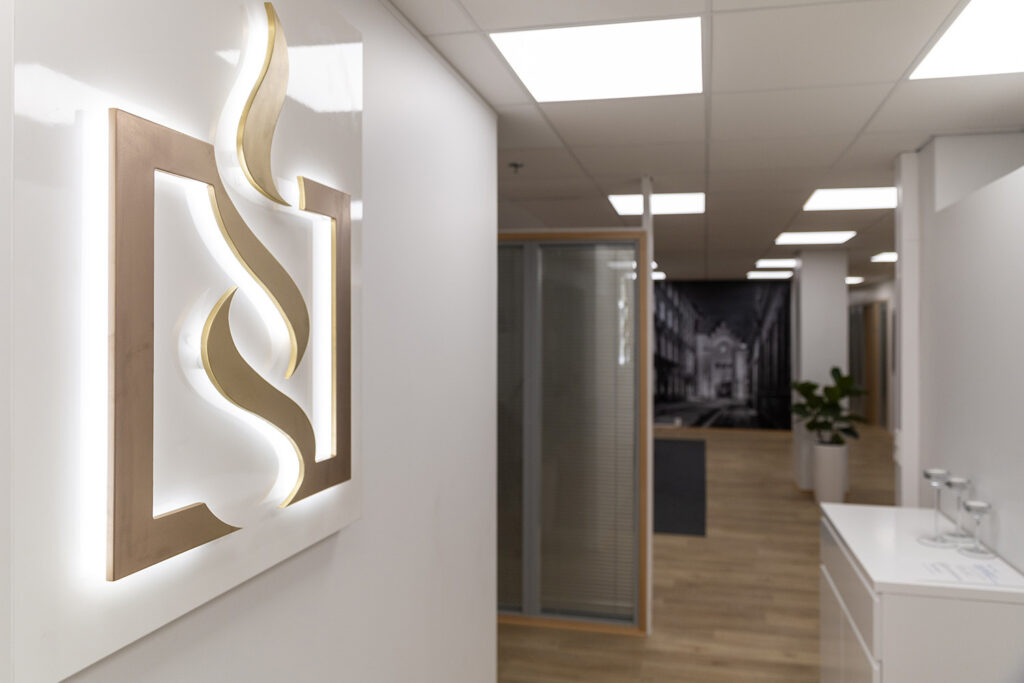 About Us
Roihu Attorneys Ltd is a law firm specializing in the field of labor law, with strong expertise in several other legal areas. In addition to labor law, our experts specialize in housing and construction law, competition and procurement law, administrative law, and family property law.
We serve businesses and public organizations. Our clients range from domestic small and medium-sized enterprises to leading companies and significant publicly traded companies from Finland and abroad. We respond to our clients' requirements with our specialized expertise and agility. We also represent individuals in our areas of expertise. Our offices are located in Helsinki and Tampere.
The lawyers at Roihu Law firm are all specialists in their respective fields of law, united by a constant desire to develop their own expertise and act as influencers in their legal domains. We understand that in-depth specialization and thorough understanding of our clients' business needs serve our clients most effectively.
2012
Establishment
Law firm Law Talent Ltd was founded by the Sortti brothers. The first office was opened in Helsinki.
2013
Expansion to Tampere
We opened our second office in Tampere.
2015
Roihu is Established
The company changed its name to Roihu Attorneys Ltd. We welcomed new partners, and the company began to grow. The Helsinki office moved to Pasila, and the Tampere office to Dynamo's premises.
2016
Move to Bulevardi
Our Helsinki office expanded, and we found new premises on Bulevardi.
2017
Move to Hämeenkatu
The Tampere office outgrew its space, and we found additional space in a great location at Hämeenkatu 9.
2021
Expansion
An expansion was made at the Tampere office, and we acquired new additional space.
2023
Move to Ympyrätalo
In the fall of 2023, the Helsinki office moved from Bulevardi to Ympyrätalo. We gained stunning views of Töölönlahti and more space for growth.
Roihu's Values
Passion for achievement
Succes through collaboration
Desire for innovation and development
Excellent workplace
(ethicalness, fairness, motivating compensation and career advancement, good reputation, modern expert organization)
Roihu's Vision
Excellent workplace to work
Excellent quality of service and operations
Customer-oriented, positive attitude
Helping and solving problems for customers
Customers feel they gain added value from our services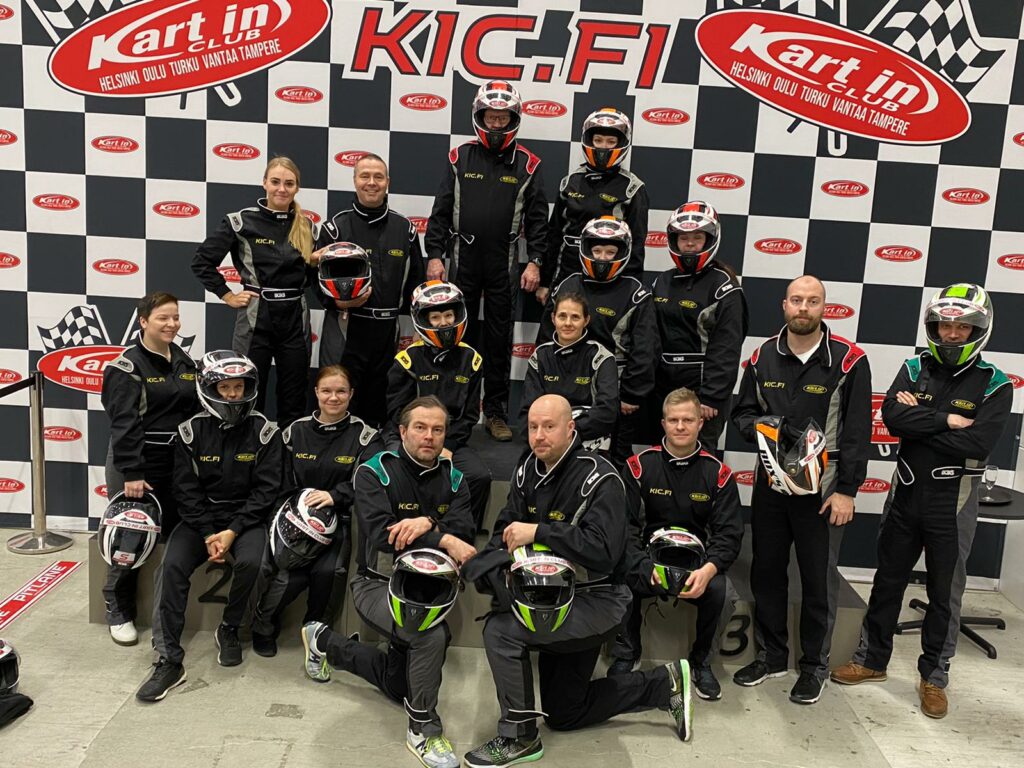 Our Staff is Our Most Important Asset
We regularly organize staff days for the entire team to spend time together. These days have become very popular, and the whole staff eagerly participates in them. We value good cooperation and teamwork. All of these are promoted through shared events.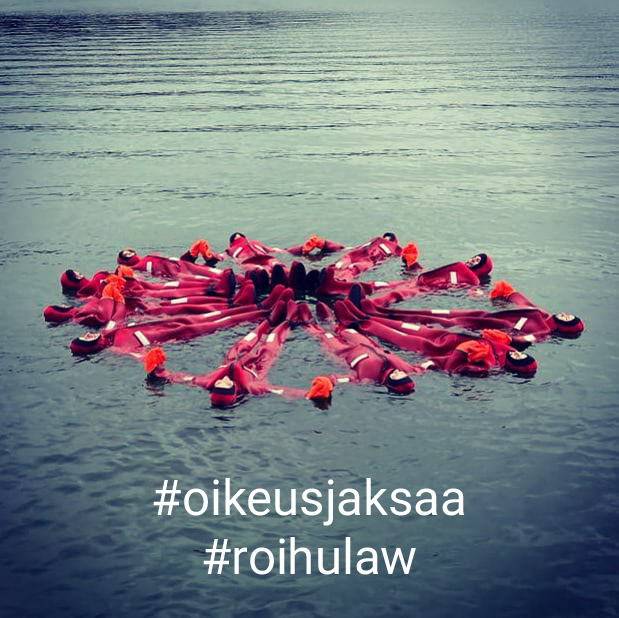 Oikeus jaksaa- Campaign
We participated in the #oikeusjaksaa (#therighttoendure) campaign organized by the Finnish Bar Association related to well-being at work. We are committed to following the principles even after the end of the campaign.
Principles:
We listen to our staff, and any deficiencies related to supervision or working hours are investigated and rectified.
We regularly review staffing levels and workload distribution. We address any issues if necessary, using occupational safety measures, and compensate staff for any overtime worked with pay or time off.
A well-being employee is an advantage for the law firm's clients. We regularly conduct well-being surveys and involve the members of our work community to consider solutions for a better work culture while fostering a more open communication culture in our office.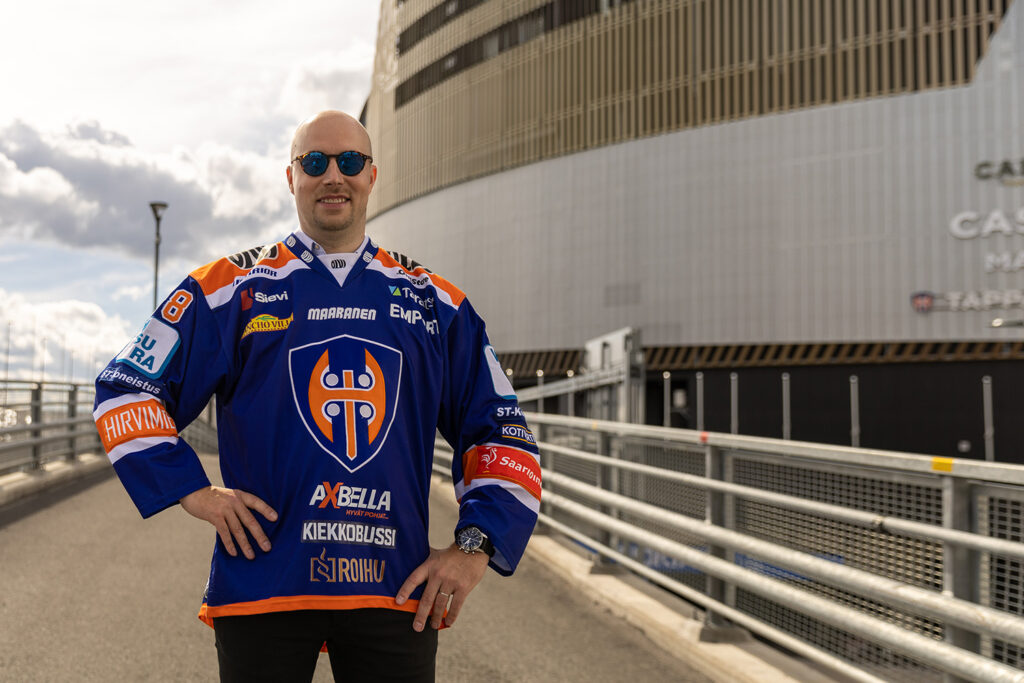 Collaboration / Sponsorship
We engage in collaborations, including in the field of sports. We are the main partner of Tamhockey Oy/Tappara.