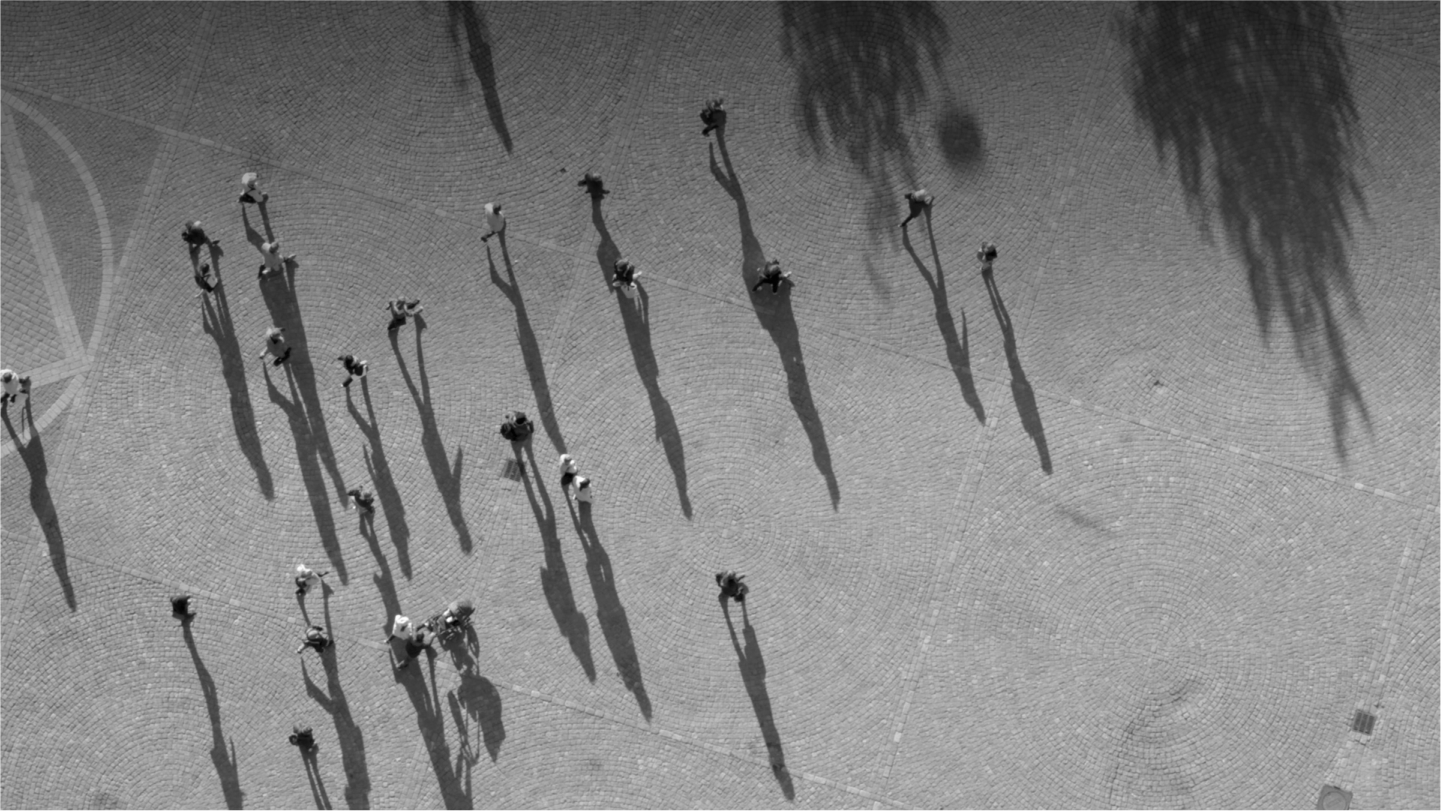 Construction and Real Estate Law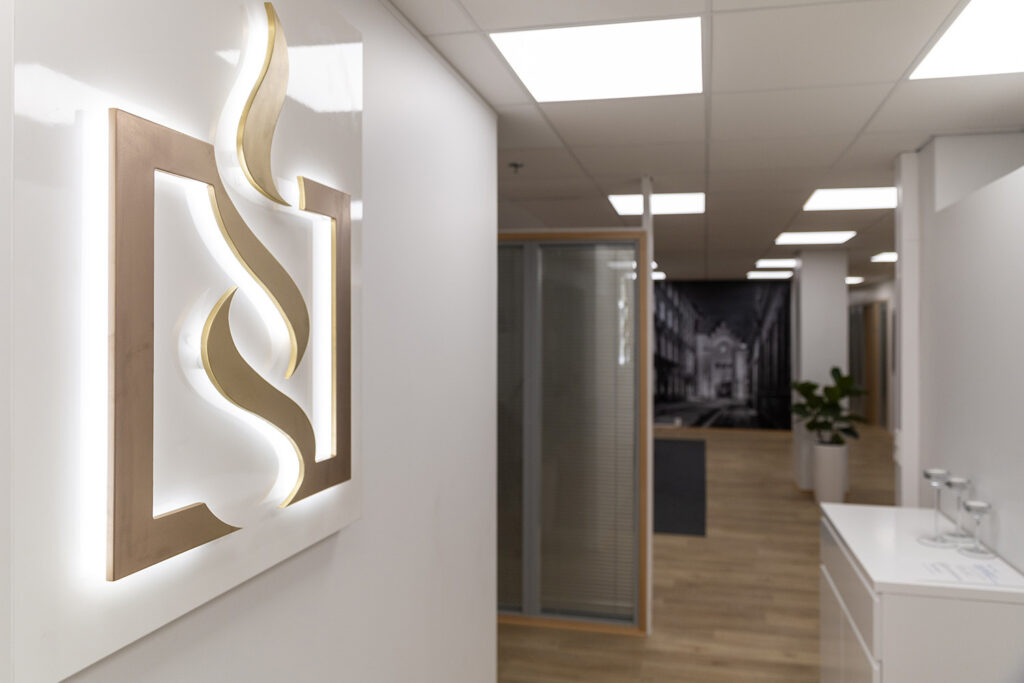 Construction Law is Our Comfort Zone
We provide professional and experienced legal services in various areas of real estate law. We assist both businesses and individuals in construction law, housing company matters, rental relationships, and real estate disputes, acting as legal representatives in negotiations and legal processes in case of disputes.
We handle assignments in a customized manner, always in the best interests of our clients. We designate a lead attorney for each case. It's important for us to be easily accessible, and we maintain regular contact with our clients throughout the different phases of the assignment.
We efficiently handle real estate legal matters in your best interest.
Construction Law
We assist developers and construction contractors in situations related to construction contracts. Problems in construction often concern contract and design agreements. It's in the best interest of both parties to resolve disputes quickly. We aim to achieve the best possible outcome for the client through negotiations.
The attorneys at the Roihu Attorneys Ltd have experience in litigation and drafting project and construction contracts. Our expertise also extends to the practical functionality of contracts until the completion of the project. Our practical and resourceful approach ensures a solution, whether it's an individual real estate and construction issue or a complex construction project.
Housing Company Matters
Housing company law is our core expertise. We assist both housing companies and shareholders in all legal matters related to housing company law. Our attorneys are available to our clients in all legally challenging situations, whether they involve dispute resolution and litigation, contract and document drafting, or corporate reorganizations. Our areas of expertise include matters such as complaints at general meetings, possession acquisition processes, changes to the articles of association, representation and consulting at general meetings, construction-related legal matters, liability issues, and compensation cases.
Real Estate and Property Sales Disputes
A home or property dispute is one of the most significant financial investments a person makes. Therefore, it's advisable to contact an attorney immediately if any problems arise during the transaction. The attorneys at Roihu Attorneys Ltd have extensive experience in resolving real estate and property sales disputes. Whether you are a seller or a buyer of a home or property, turn to us for assistance in resolving any disputes related to the transaction. We assist both parties in everything from drafting the purchase agreement to resolving disputes in court. Out-of-court settlement is preferable, as it helps our clients avoid significant litigation costs and often leads to quicker resolutions. If a mutually agreeable solution cannot be reached, the matter will ultimately be decided in court.
Rental Relationships
To minimize legal risks related to rental activities, it's advisable to consult an expert early on. We are at our clients' disposal for all questions related to rental relationships. Our lawyers provide services for both commercial and residential leases, as well as land leases. We assist our clients in matters such as drafting lease agreements, handling issues arising during the lease, and terminating lease agreements. In rental dispute cases, we act as legal representatives in court proceedings.
We offer
Limited Liability Housing Company matters
Residential And Commercial Lease Relationships
Our lawyers