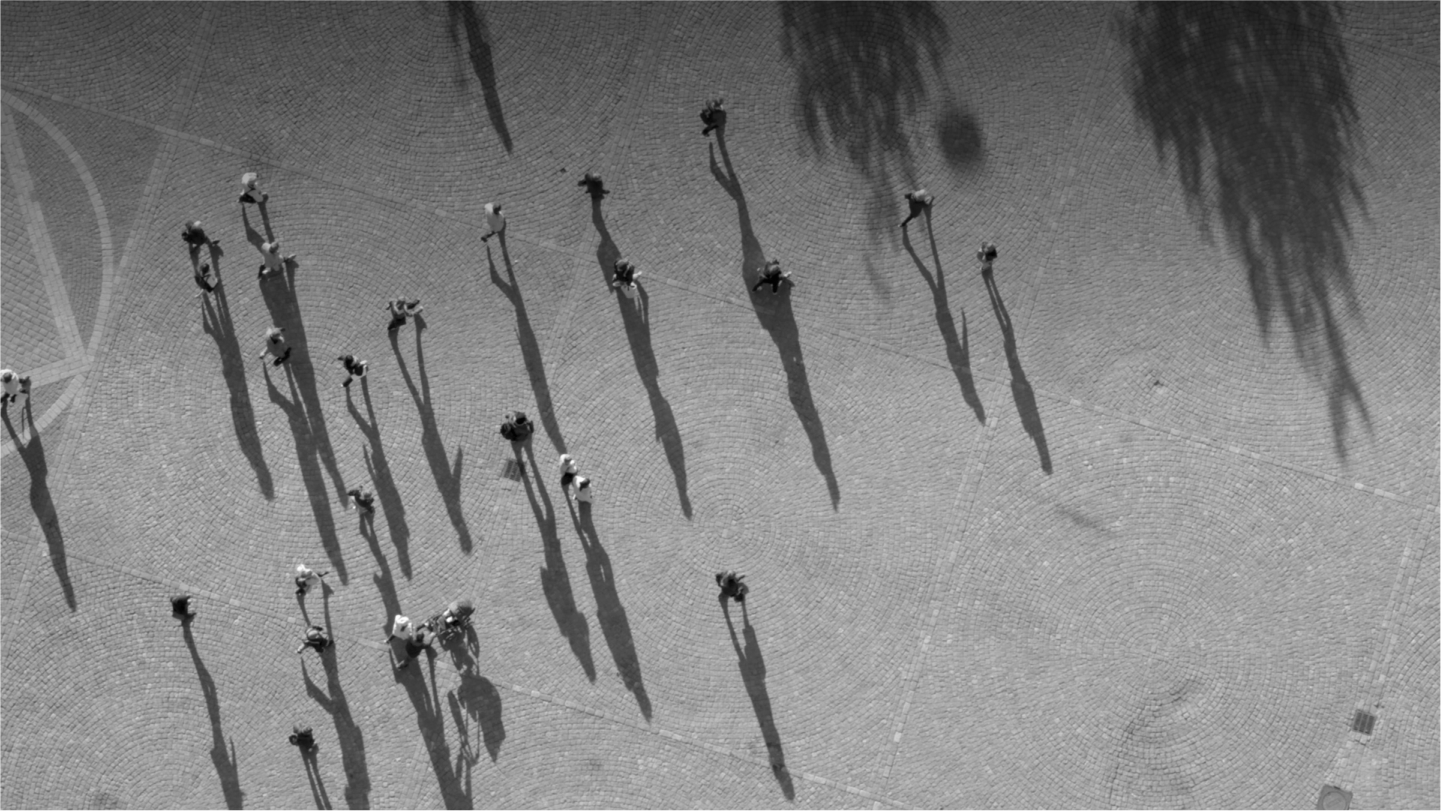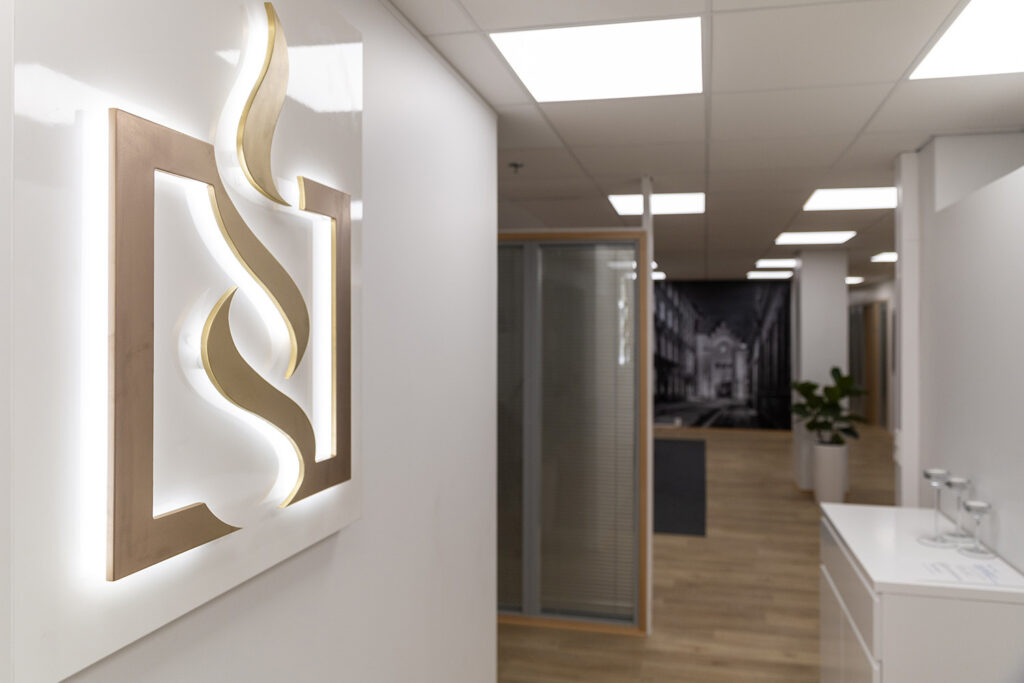 Intellectual property rights
Copyrights, trademarks, designs rights, trade names, patents and utility models are the most common types of intellectual property rights (IPR). In addition, intellectual property rights often include the protection of trade secrets.
Intellectual property rights typically form an essential part of a company's business strategy. By protecting their intellectual property through registrations, companies can secure their rights to their brand or technology. This protection allows companies to gain a competitive advantage by preventing competitors from copying their brand and products. Moreover, companies can generate revenue or licensing income from their intellectual property rights. Intellectual property rights also contribute to increasing a company's valuation.
We assist our clients in matters related to the development, identification, protection, and commercialization of intellectual property rights. We also help resolve disputes related to intellectual property rights and provide training on intellectual property rights and agreements related to them.
Examples of our services related to intellectual property rights
Trademark registration (Finland / EU / global registration)
Filing trademark applications, and assistance in oppositions, negotiations and legal proceedings related to trademarks
Design rights registration
Transfer agreements for domain names, trademarks, and registered rights
Utilization of innovation vouchers in IPR matters, such as IPR consulting (Business Finland – Innovation Voucher)
IPR strategies
Agreements for computer software and cloud services, including delivery, deployment, support, maintenance, and further development contracts
Licensing agreements, technology transfers, product development and consortium agreements, commercialization of IPR rights, IPR in-kind investments
Employee invention guidelines, employment related IPR consultations and disputes
Agreements related to gaming industry
Open-source license terms
Consultations and contract negotiations related to recording and publishing contracts
Transfer of copyrights and agreements with artists and actors
New technologies (robots, artificial intelligence, cryptocurrencies, fintech, etc.)
Marketing regulations, improper conduct of competitors and marketing jurisprudence
Negotiations, mediations and legal proceedings related to IPR dispute resolution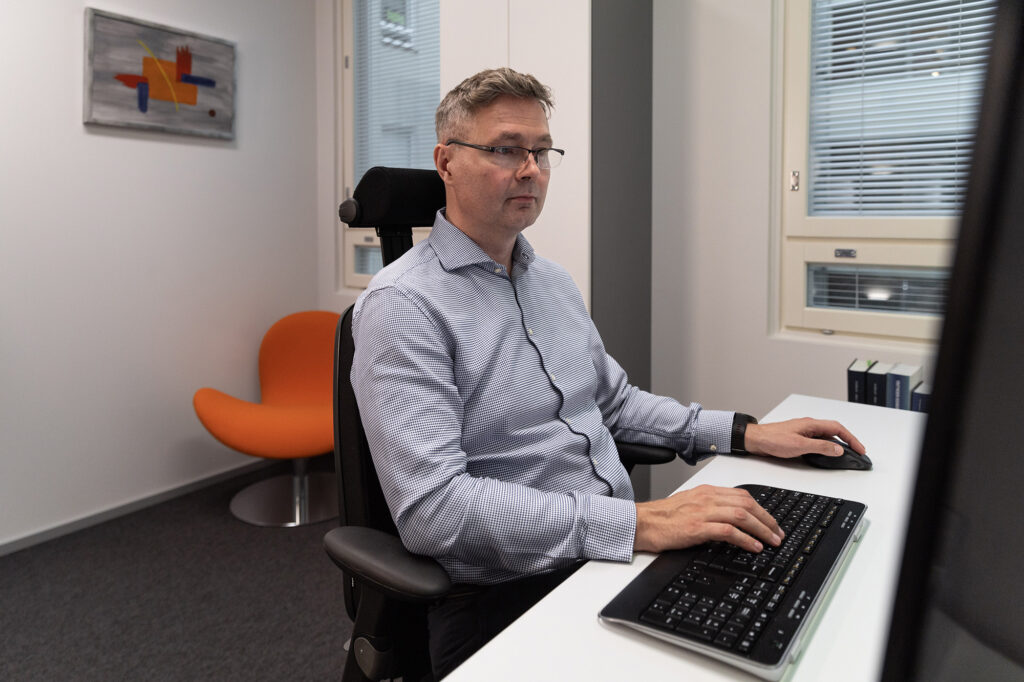 Data privacy
Data privacy is a fundamental part of individuals' privacy rights. Regulations related to data privacy aim to ensure that companies and organizations collect, process, transfer and store personal data appropriately. The most well-known regulation in this context is the EU's General Data Protection Regulation (GDPR), which is supplemented by the Finnish Data Protection Act. In addition, there is special legislation related to data privacy, such as regulations on the processing of patient data and workplace privacy.
Companies and organizations should comply with data privacy regulations not only to operate lawfully, but also to demonstrate transparency, which enhances customer trust and strengthens the brand. Legal processing of personal data also contributes to risk management and can create new business opportunities.
We assist our clients in planning and implementing the processing of personal data, including contract negotiations regarding the processing of personal data. We assist in responding to various data requests, reporting to the authorities and in other official contacts. We also assist our clients in acute situations requiring action, such as data breaches and data leaks. In addition, we offer training in matters related to personal data and data privacy matters.
Examples of our services related to data privacy include
Drafting privacy policies and reviewing existing statements
Data processing agreement (DPA)
Data protection-related consultations and impact assessments (PIA and DPIA)
Questions related to data ownership
Assisting in IT and other contract negotiations, covering both data privacy and contract law aspects
Comprehensive due diligence checks related to data protection, such as those involved in corporate transactions
Consultations related to privacy, data security and data encryption
Data protection in working life
Consultations and support services related to the data privacy of municipalities and cities
Consultations and special needs concerning organizations in the health and social services sectors
Data privacy related to medical research (e.g. patient data, biobanks and Secondary Use Act)
Assisting organizations in data privacy and data breach situations including crisis management and assisting with administrative and criminal processes
Data protection trainings
Our lawyers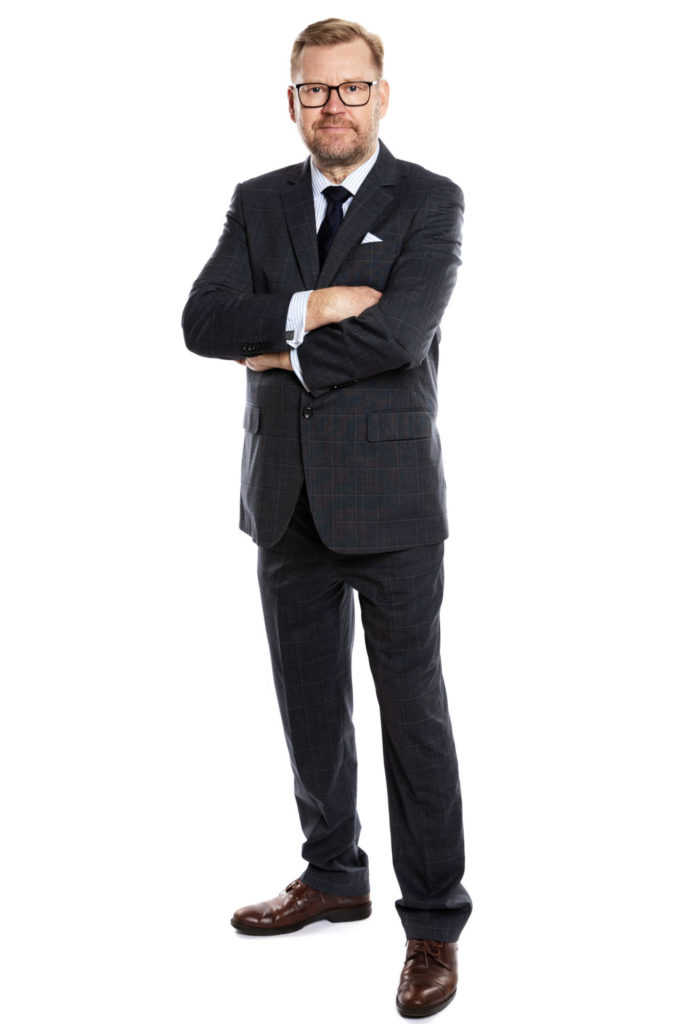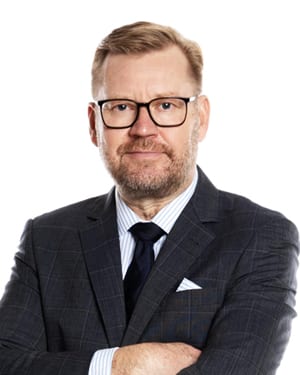 Tuomas Aho
Partner, Attorney-at-Law, Licentiate of Laws