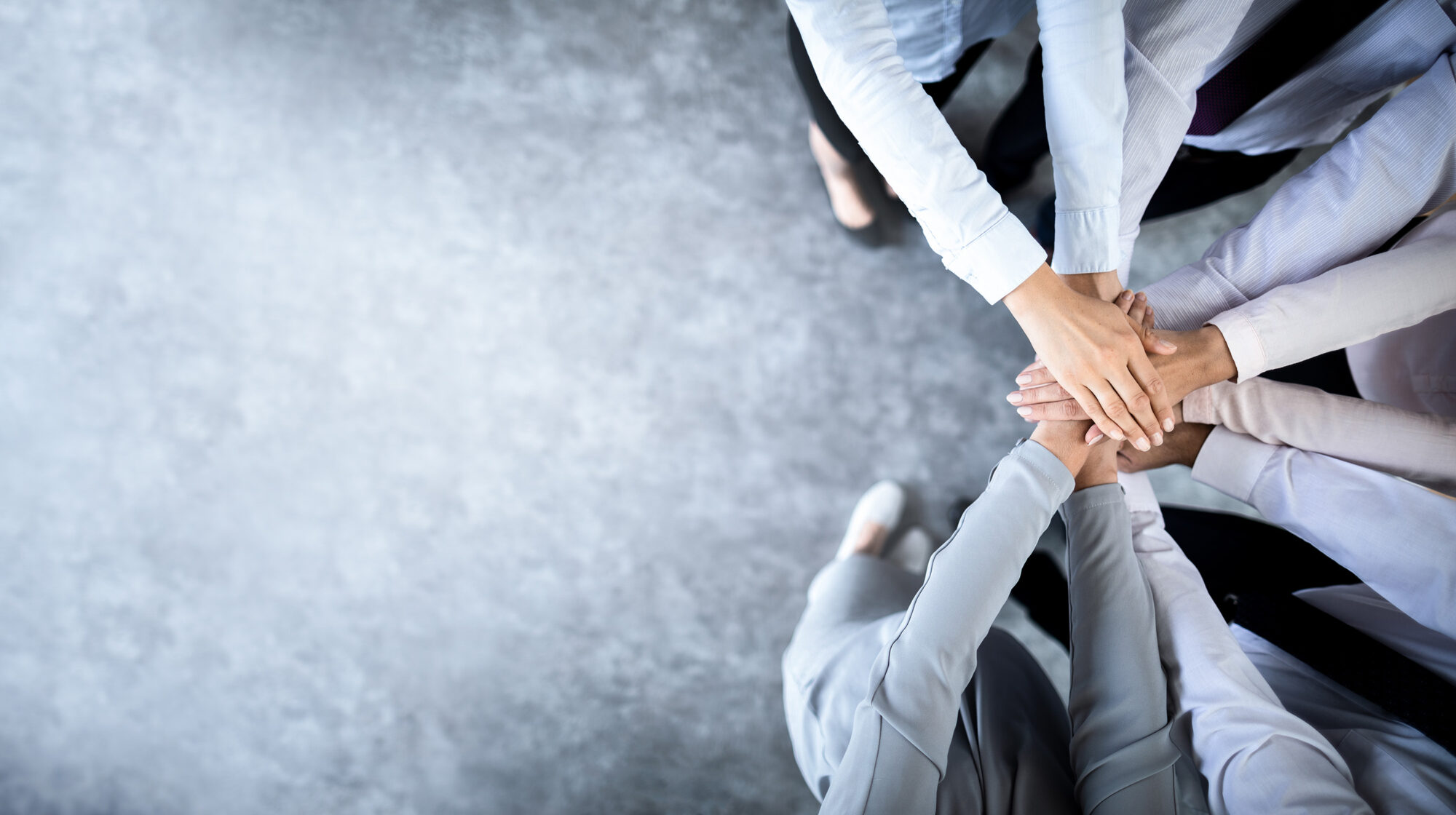 Family law
For more information on family property law, see
www.perhevarallisuusoikeus.fi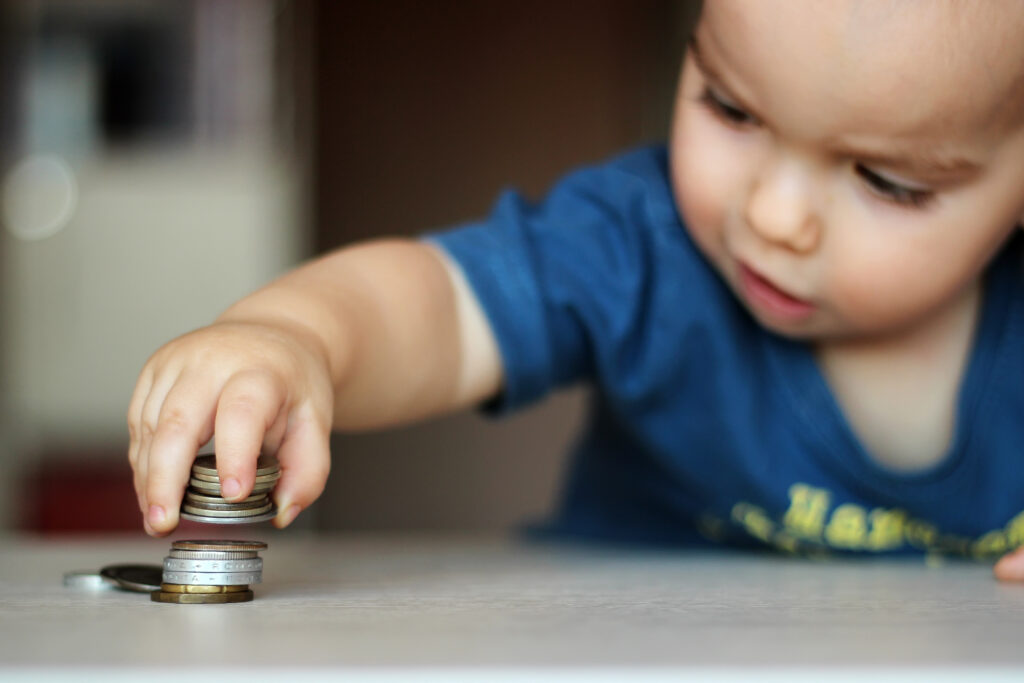 With more than twenty years of experience, we offer our clients a personalised and client-oriented service in various areas of family property law. Whether your matter falls under family law or inheritance law, we always handle it efficiently, without forgetting the human aspect.
In the field of family law, we assist our clients in matters such as custody, residence, right of access and maintenance of children. Resolving financial aspects of divorce or legal separation is also at the heart of our expertise. In the event of death, we help with the administration of estates, from estate inventory to the distribution of the estate.
We provide you with expert estate planning legal services, whatever the size or quality of your assets.
If necessary, we also handle other private law matters.
In the event of a dispute, we act as our clients' attorneys in various proceedings and as an estate administrators and estate distributors appointed by the district court.
We are easily reachable for our customers. Our guiding principles include regularly informing the client about the different stages of the assignment. Assignments are always handled in our client's best interests, with one lawyer in charge.
Family law
We provide you with a legal expert who will ensure that your interests are protected in difficult life situations, such as divorce. Divorce and legal separation often involve questions about the organisation of children's matters, such as child custody, residence, right of access and maintenance. In matters concerning children, our overriding principle is the best interests of the child.
We help our clients with the financial consequences of the end of a relationship, whether it is divorce or legal separation. We draft various types of agreements and assist in disputes.
We provide a wide range of advisory consultations.
We have one attorney or lawyer in charge of your case. This way, you always know who is dealing with your specific case. We provide you with a legal expert who has not only years of experience but also human insight.
Inheritance law
We draw up wills and continuing power of attorneys.
For us, completing estate inventories are a daily routine. It is common that we also carry out the distribution of the estate following the estate inventory. With our comprehensive service, we can cost-effectively complete all aspects of the estate inventory and distribution of your estate from start to finish all at once. We also take tax issues into account.
Sometimes there are disagreements and disputes between the shareholders – these are also situations where our experienced attorneys and lawyers in the family law team have many years of experience in assisting our clients. By using an expert to help you, you can be confident that your case will be handled properly, once and for all.
Inheritance planning
We offer you the opportunity to find solutions that will make a difference to the wealth of your entire family. We can help you with optimal inheritance tax planning, regardless of the quantity and quality of your wealth.
Our clients use our expert services on a case-by-case basis, for example to draw up a continuing power of attorney or a testament. On a broader scale, we provide our clients with inheritance tax planning, taking into account not only the foregoing but also issues such as the donation of assets, and not forgetting the impact of matrimonial property law on inheritance planning.
Disputes
We provide our clients with strong expertise in distributions of matrimonial property and distributions of estates as well as family law related litigations.
For example, our firm has successfully handled a number of cases concerning contesting testaments. We also deal with a wide range of litigation relating to children's rights and welfare.
In addition to the above, we act as impartial estate administrators and estate distributors appointed by the district court.
Our Services
Continuing power of attorney
Advance decision
Testament (last will)
Deed of gift
Inheritance planning
Estate inventory
Settlement of the estate
Distribution of the estate
Prenuptial agreements
Marital and divorce settlement agreements and separation agreements
Agreements on child custody, residence, right of access and maintenance
Legal assistance in various court proceedings
Acting as estate administrators and estate distributors
Our lawyers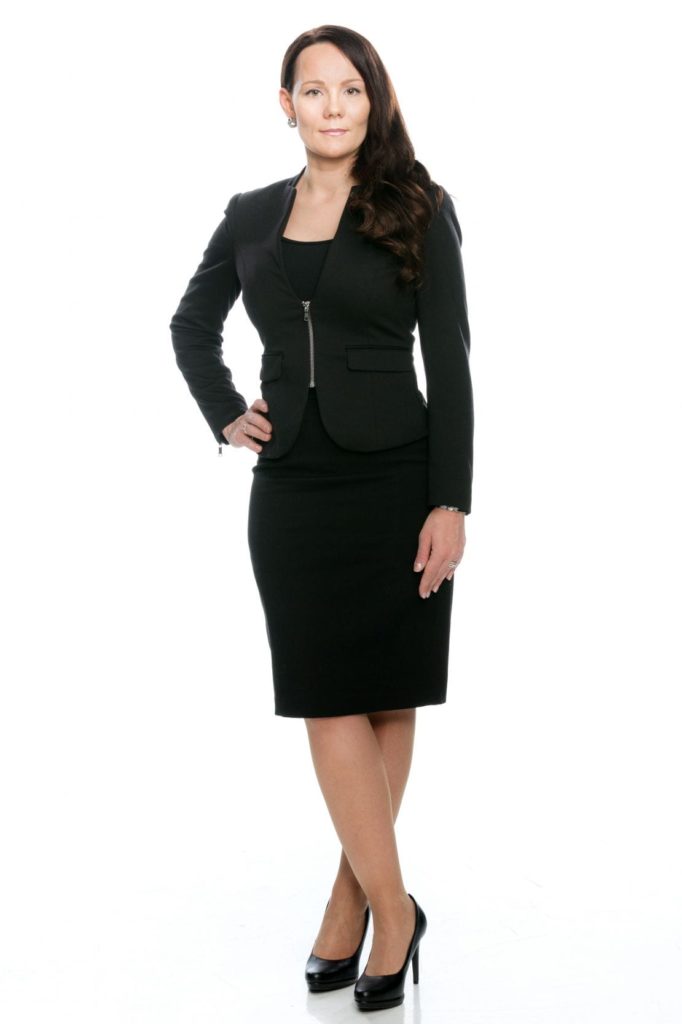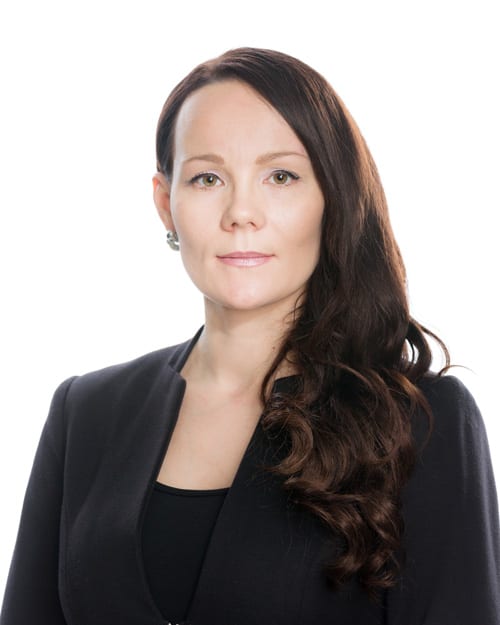 Elisa Ilmoniemi
Partner, Attorney-at-law, Master of Laws with court training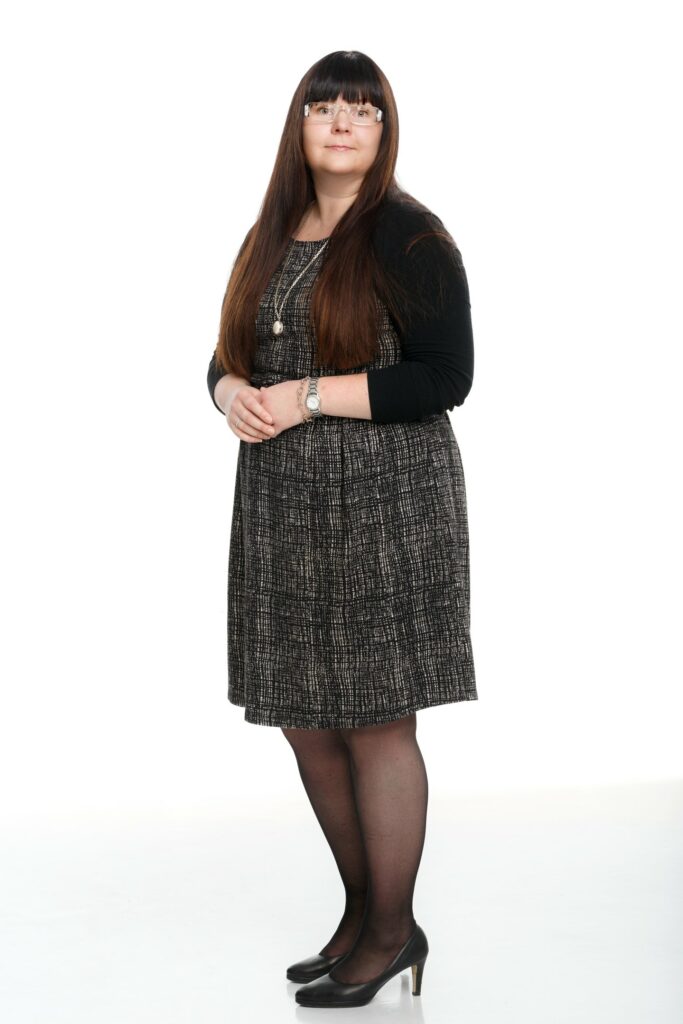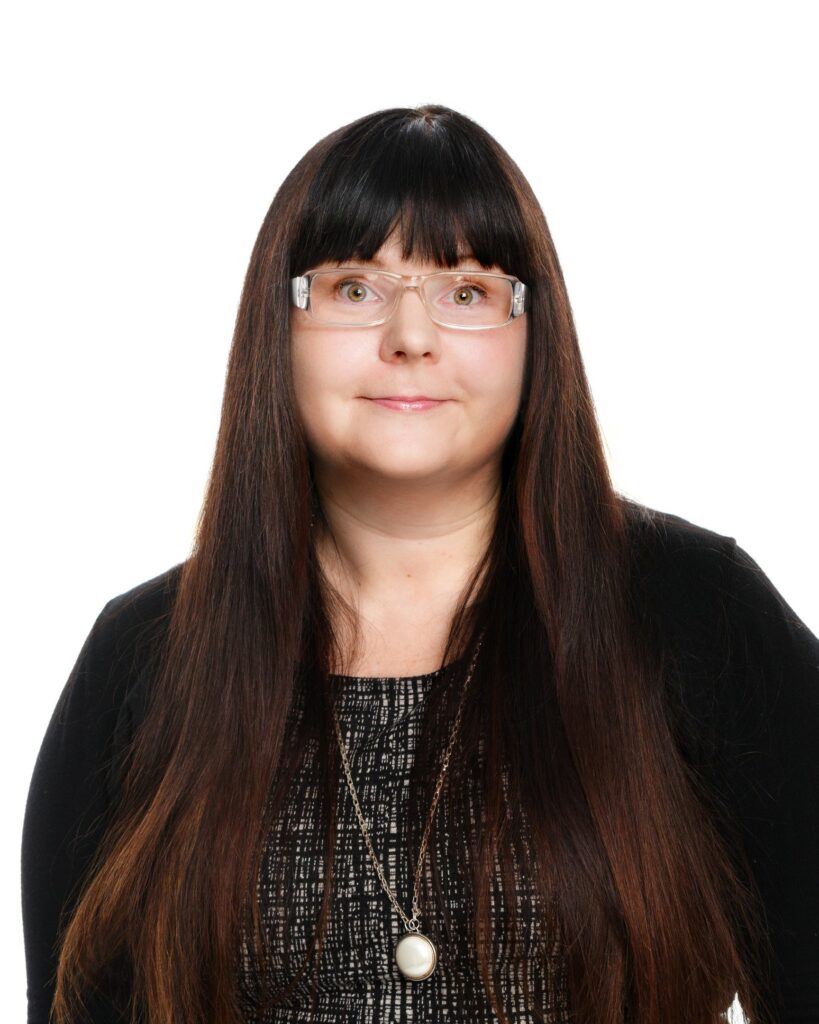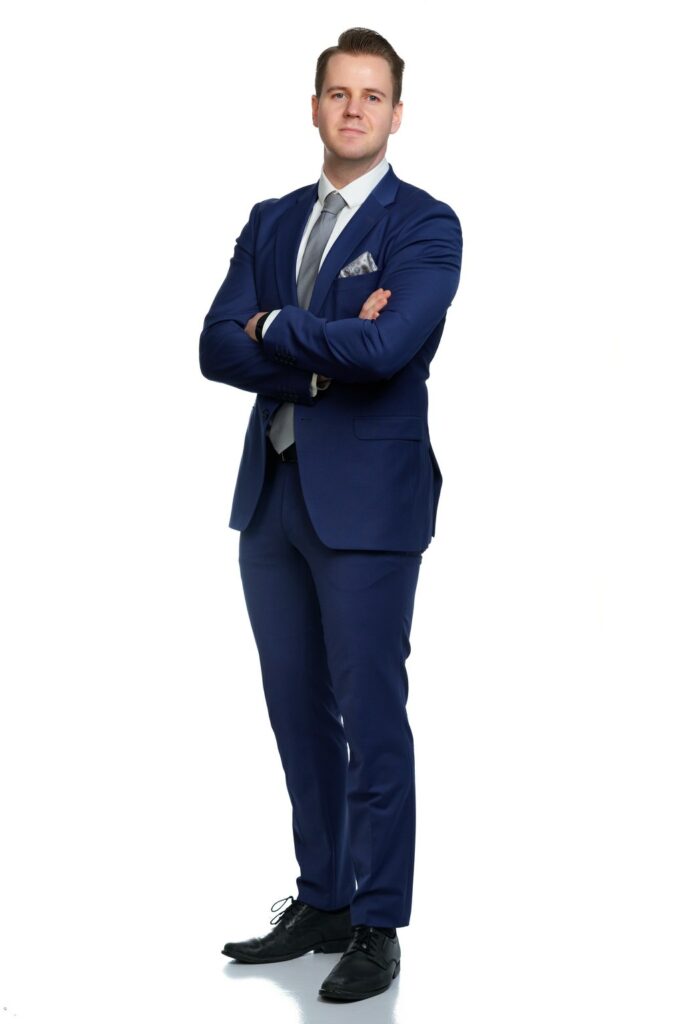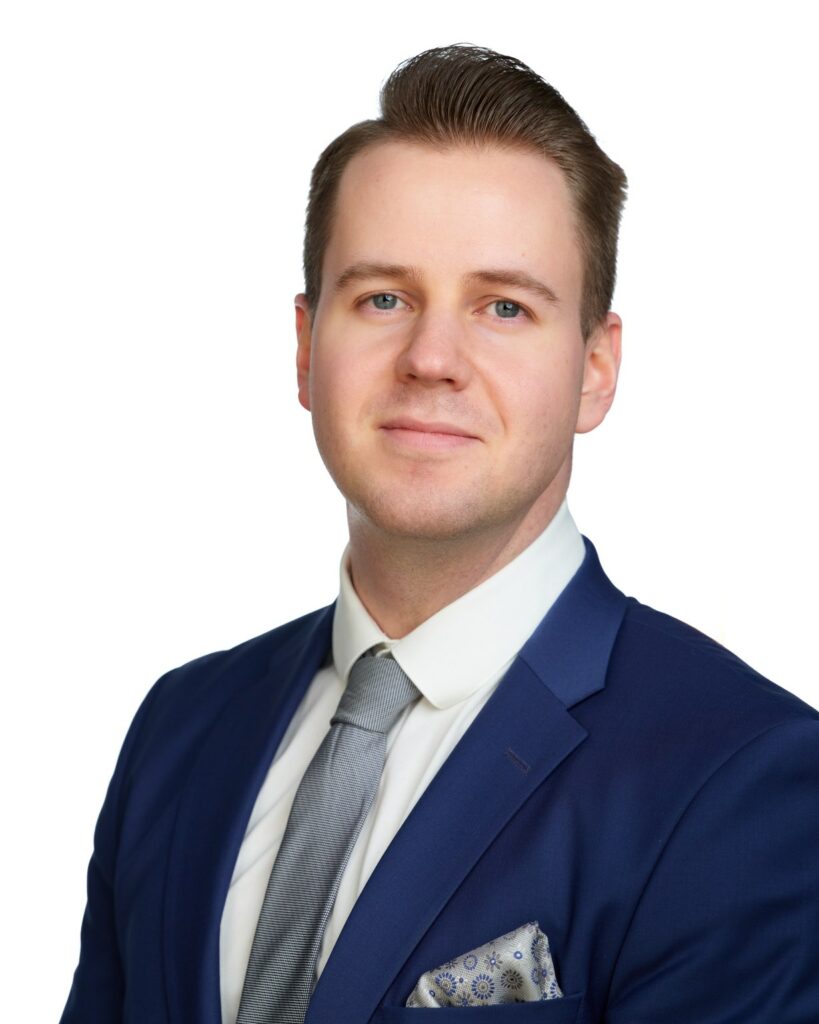 Joona Tapio
Lawyer, Master of Laws, Licensed Trial Counsel, Public purchase witness