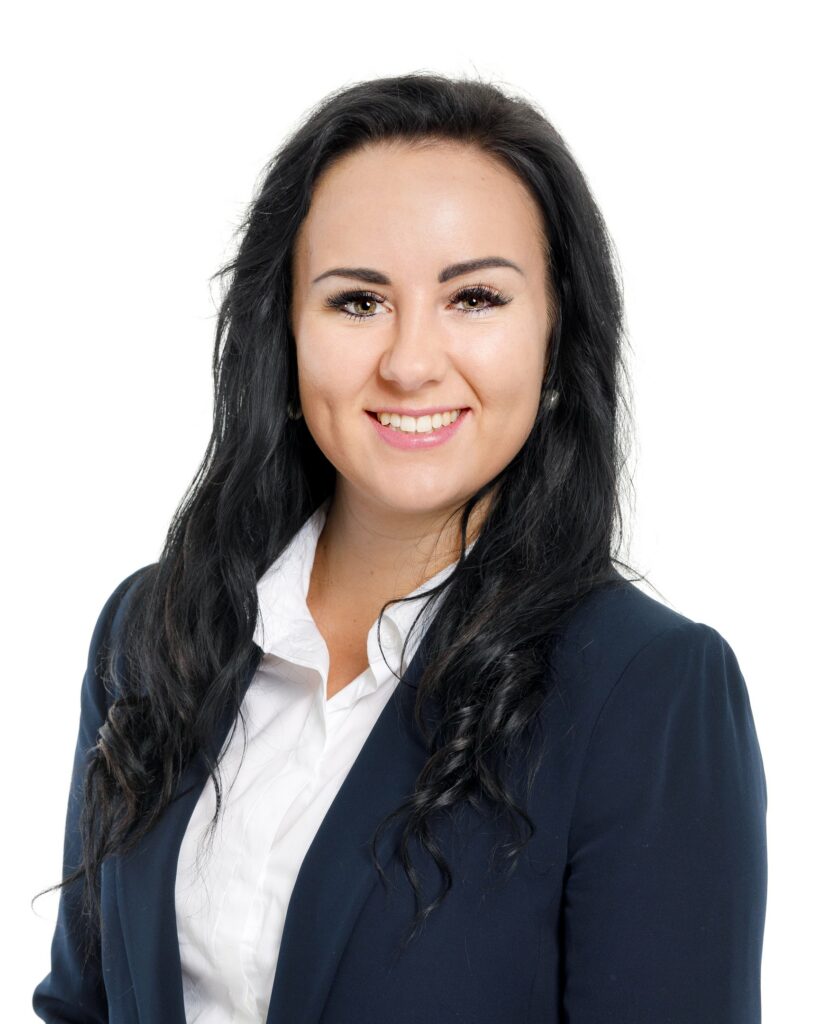 Counsel, Attorney-at-Law
Meri-Tuuli Vuotari
About Meri-Tuuli
Meri-Tuuli specializes in labour law. She advises our domestic and international clients on a wide range of labour law and dispute resolution assignments and contract law issues. In addition, Meri-Tuuli handles related disputes in courts and acts as a counsel in, for example, occupational health and safety criminal proceedings.
Meri-Tuuli also trains our clients on various labour law topics. In addition, she has previous experience in the handling of corporate law assignments, such as mergers, and divisions.
Prior to joining our office, Meri-Tuuli worked in the legal field for four years, handling not only labour law assignments but also corporate and contract law issues. She has also completed a court training at the Tampere Region District Court.
Meri-Tuuli works at our office in Tampere.
Education
Attorney-at-Law, 2018
Court training, 2018
Master of Laws (LL.M.), 2013
Career
Attorney-at-Law, Roihu Attorneys Ltd, 11/2018–
District Notary, Tampere Region District Court, 2017–2018
Associate, Asianajotoimisto Merkurius Oy, 2018
Associate, Asianajotoimisto Merilampi Oy, 2013–2017
Memberships
Junior Chamber Tammerkoski
Association of Young Lawyers
Positions of trust
Junior Chamber Tammerkoski