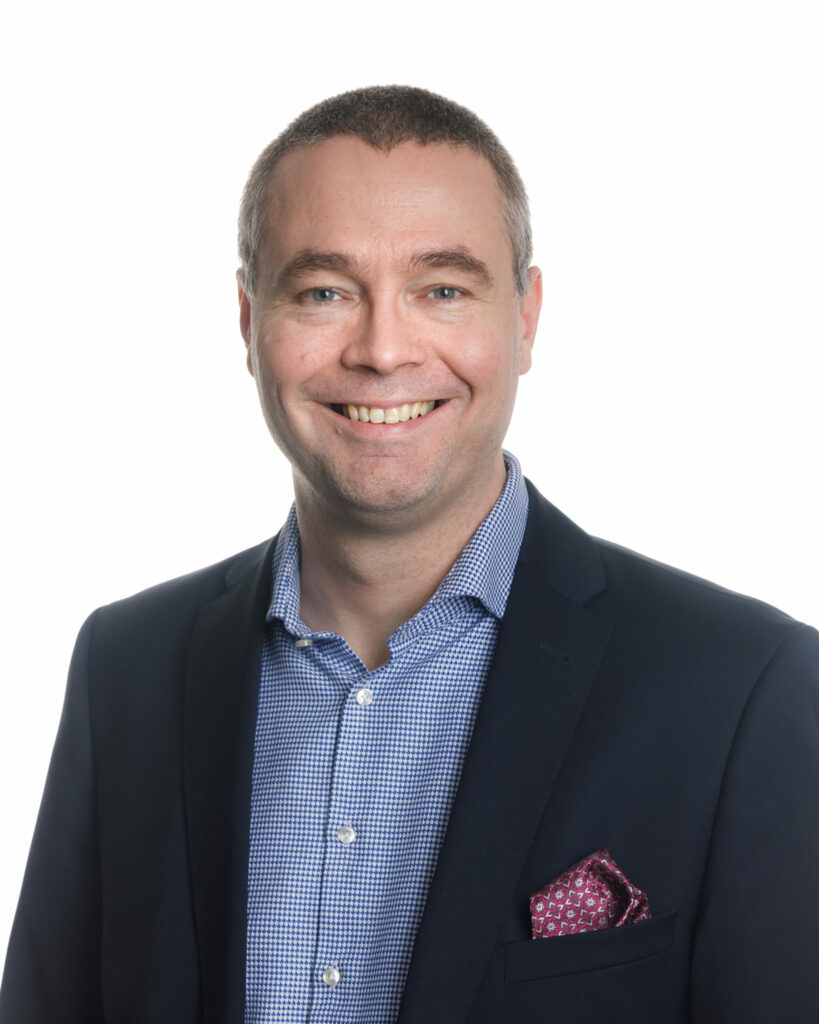 Partner, Attorney-at-Law
Iikka Sainio
About Iikka
Iikka assists our clients in commercial law matters, especially with regard to technology, media and venture capital.
In his daily work Iikka participates in the planning and implementation of commercial cooperation and new business models by e.g. investigating IP rights and negotiating research, development, license, and transfer agreements. He also drafts and reviews agreements on the establishing, managing, and financing of companies, and is involved in venture capital and private equity investments and M&A transactions. A significant part of his work concerns the internationalization of companies or international business operations.
In addition, Iikka assists our clients in resolving conflicts and disputes. He is a conciliator authorized by the Finnish Bar Association.
Iikka works mainly at our Tampere and Helsinki offices.
In addition to work and family life, Iikka enjoys sports and exercising. Close to his heart are especially orienteering and trail running, the longer the better.
Education
Attorney-at-Law, 2004
Court training, 2004
Master of Laws (LL.M.), 2000
Career
Partner, Attorney-at-Law, Roihu Attorneys Ltd, 2019–
Attorney-at-Law, Innovation Manager, Lexia Attorneys Ltd, 2017–2019
Attorney-at-Law, Eversheds Attorneys Ltd, 2013–2017
Attorney-at-Law, Attorneys-at-Law Juridia Ltd, 2000–2013
Memberships
Finnish Bar Association
The Association of Finnish Lawyers
International Technology Law Association
The Finnish IT Law Association
The Finnish Association for Industrial Property Rights