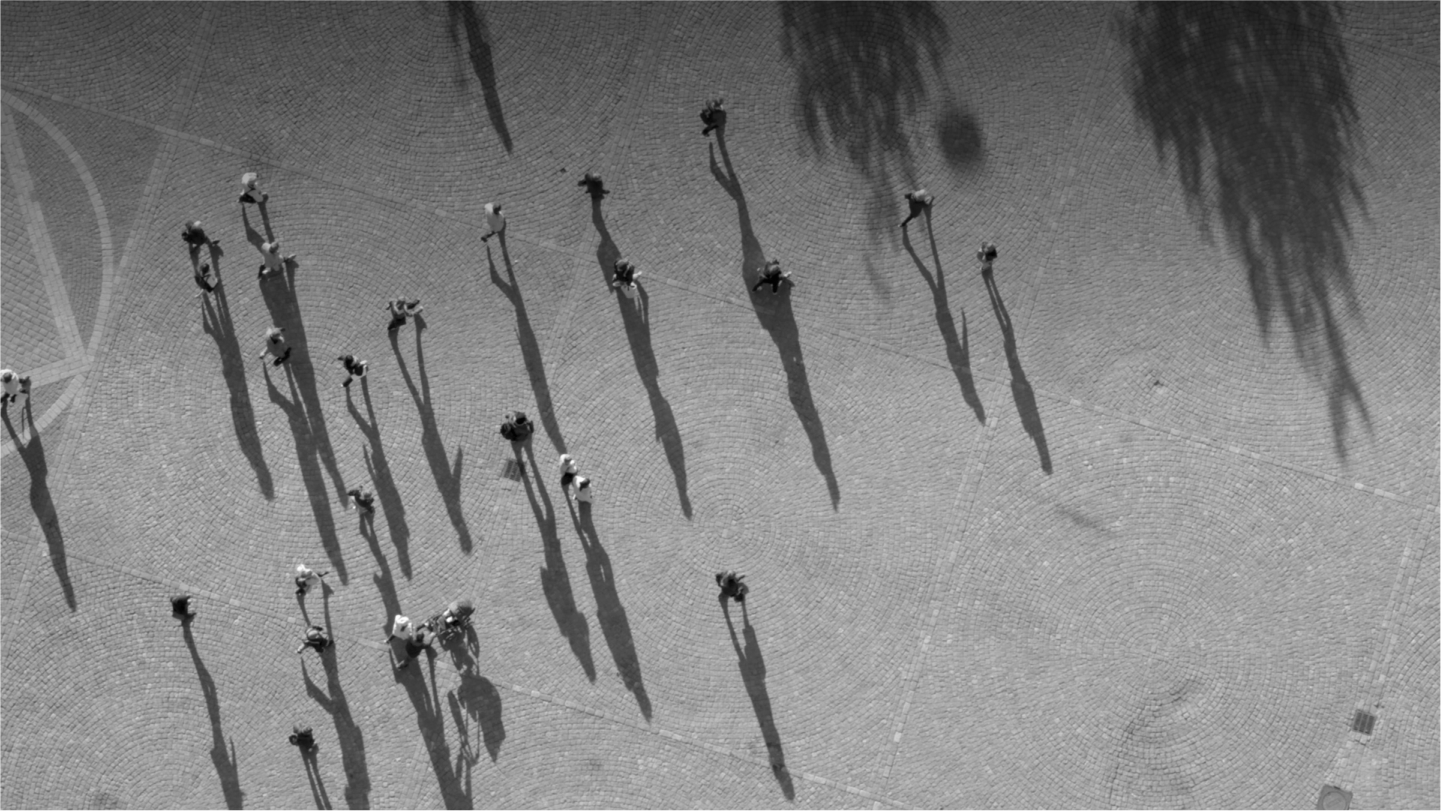 We focus on you.
We are your determined and reliable legal partner, working vigorously to resolve your case.
Roihu
We are a law firm specialising in employment law with extensive expertise also in other areas of law. Our strength is our unquenchable fire for fairness: we want to help you succeed, find the solution you want and regain your peace of mind.
Find your lawyer
Each of our attorneys is a strong expert in his or her field. When we take on your case, we will support you throughout the process, walking alongside you and reducing stress.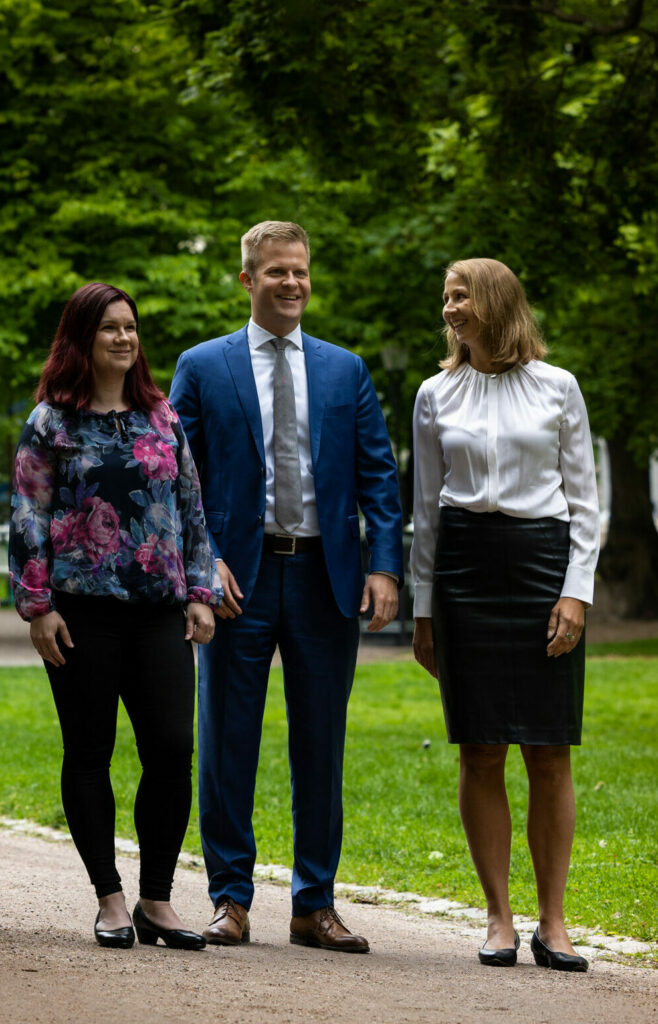 Careers in Roihu
Our humanity is also reflected in our working community. While we are determined professionals, we are also concerned about people's well-being. Our company has a low hierarchy and we maintain a good work-life balance.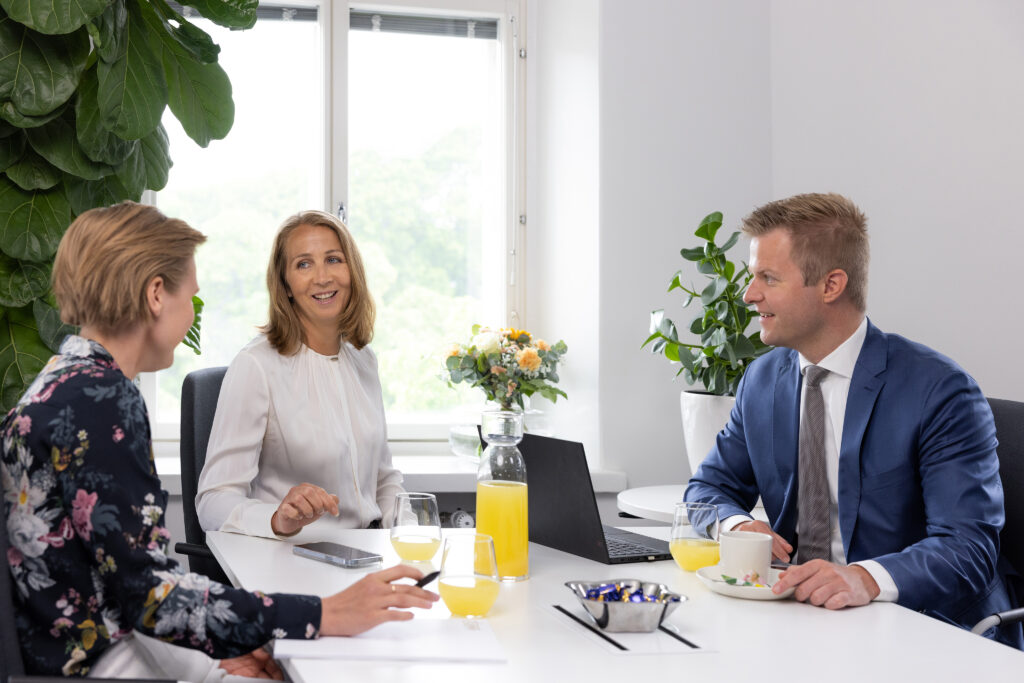 For humanity
We will walk alongside you from start to finish with a full heart. We are not a cold machine but a group of people serving you personally and as equals. We will listen and meet you with a dedicated focus to find the best possible solution for you.