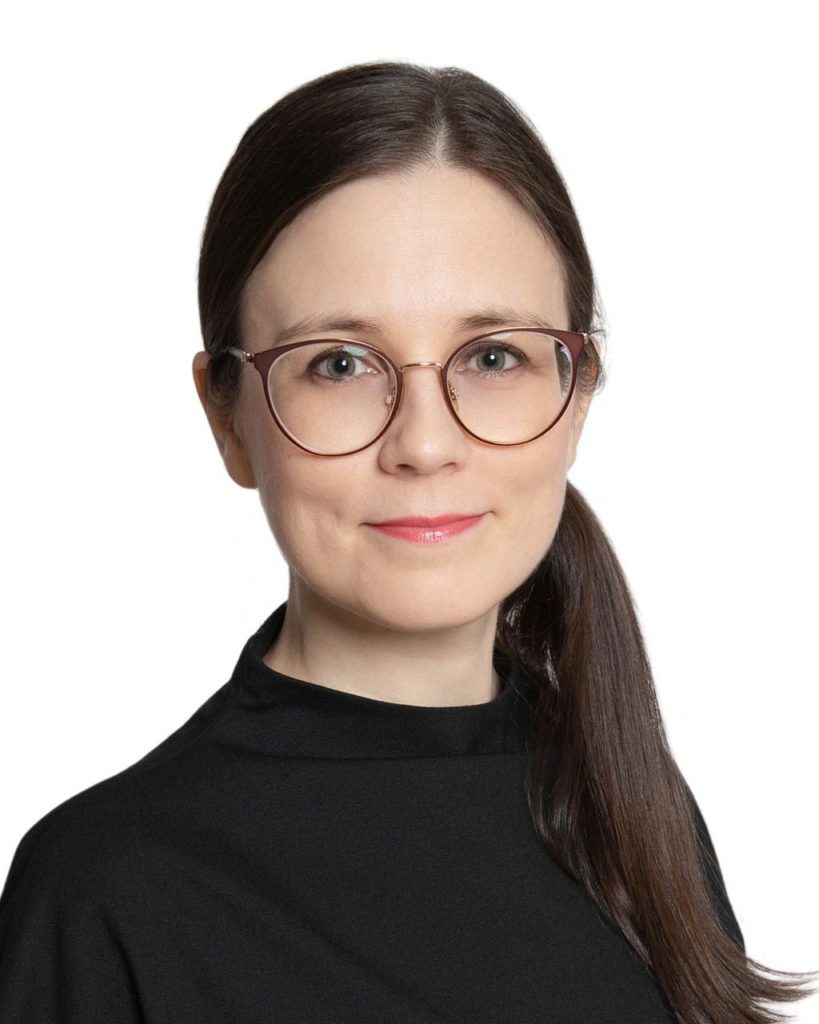 Lawyer, Licensed Trial Counsel, Master of Social Sciences
Katariina Harju
About Katariina
Katariina Harju is specialized in labour law. She advises our clients on a variety of labour law topics and acts as a counsel before the general courts.
Katariina has gained many years of experience as a labour law lawyer. She has experience in issues such as negotiating disputes, employment and managerial contracts, termination of employment, discrimination and collective agreements. She is an experienced lecturer.
Katariina has completed court training at the District Court of Itä-Uusimaa. In addition to the law degree, she has a Master of Social Sciences degree in communications. She has also worked in the field of communications.
Katariina works at our office in Helsinki.
Education
The Bar Examination 2021
Court Training, District Court of Itä-Uusimaa 2019
Master of Laws 2016
Master of Social Sciences 2009
Career
Lawyer, Roihu Attorneys Ltd, 2023–
Lawyer, The Finnish Union of Practical Nurses, 2021–2023
Legal counsel, The Finnish Business School Graduates, 2017–2021
Officer, The Ombudsman for Equality, 2016–2017
Communication tasks