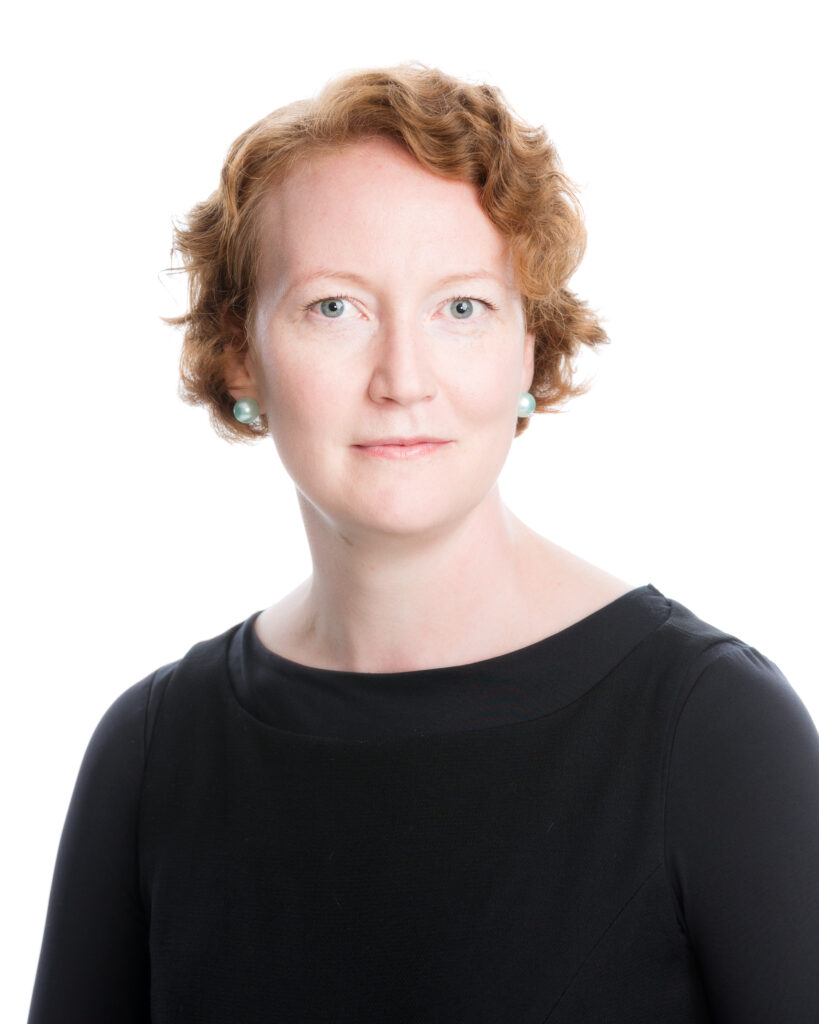 Partner, Attorney-at-Law, Master of Arts
Salla Pyymäki
About Salla
Salla has extensive experience in labour and public-service employment law. Salla advises on a wide range of labour and public-service employment law issues, including termination of employment and public-service employment, employment and managerial contracts, employee cooperation negotiations, mergers, and acquisitions.
Salla is also a consultant on change processes in public organizations and has experience in municipal governance. Prior to joining the advocacy field, she worked for Municipal Employers' Association.
Salla assists employers in various work community problem situations, such as harassment allegations. Salla acts as a counsel in various dispute processes before the general court, the administrative court and arbitration. In addition to labour law, Salla has experience in, for example, litigation related to contract law and tort law.
Salla trains managers in various fields on labour and public-service employment law issues. She has a pedagogical education.
Salla works at our offices in Helsinki and Tampere.
Education
Work Community Mediator Training, TAKK 2022
Work Supervisor Training, The Summer University of Tampere 2018
Attorney-at-Law, 2014
Master of Laws (LL.M.), 2008
Master of Arts (M.A.), 2003
Career
Partner, Attorney-at-Law, Roihu Attorneys Ltd 2015–
Virtaamo Consultation, Work Advisor, Work Community Mediator 2018-
Attorney-at-Law, Eversheds Attorneys Ltd, 2013–2015
Lawyer, Asianajotoimisto Bützow Oy, 2011–2013
Labour Market Lawyer, Municipal Employers' Association, 2009–2011
Memberships
Finnish Bar Association
The Association of Finnish Lawyers
Finnish supervisors' association