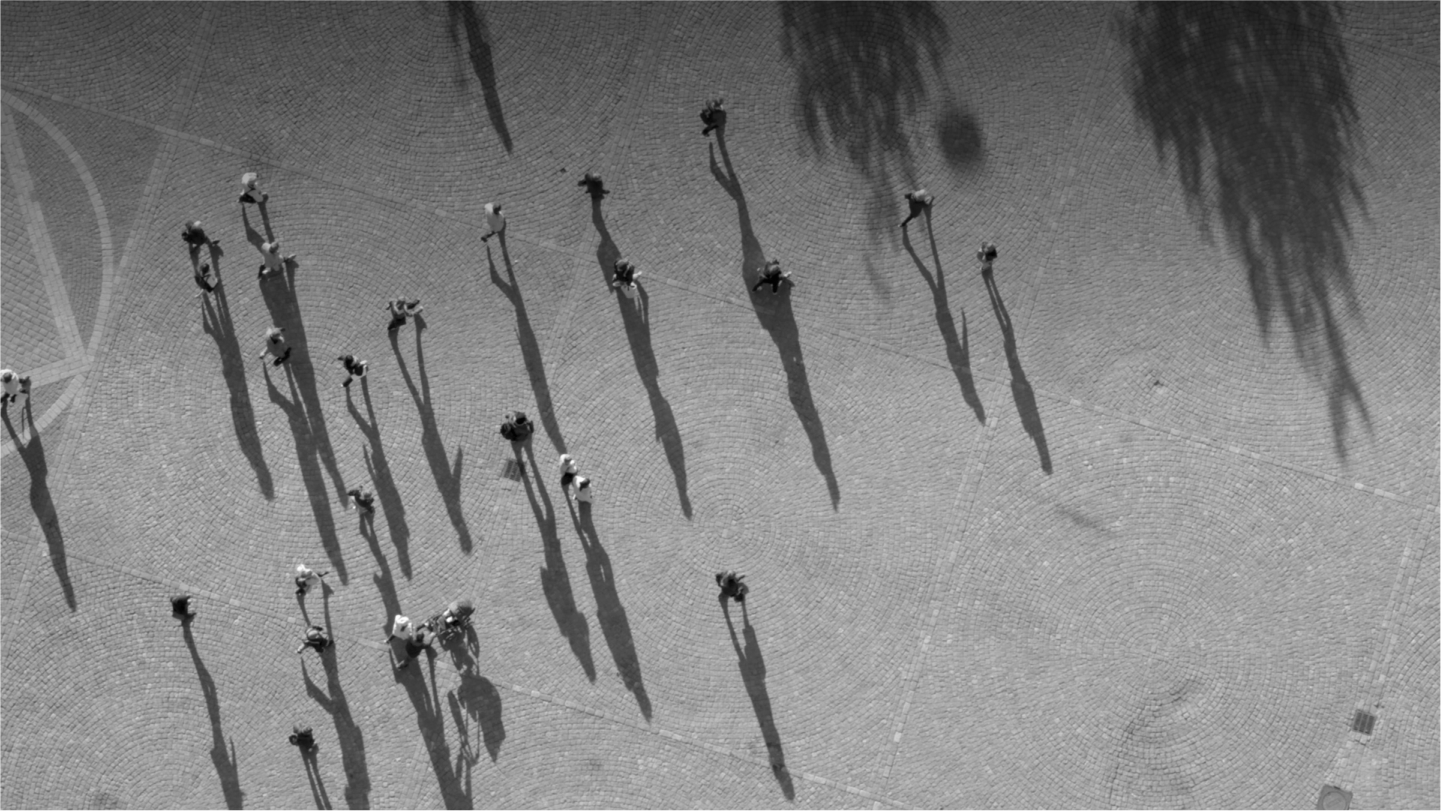 Residential Lease Agreement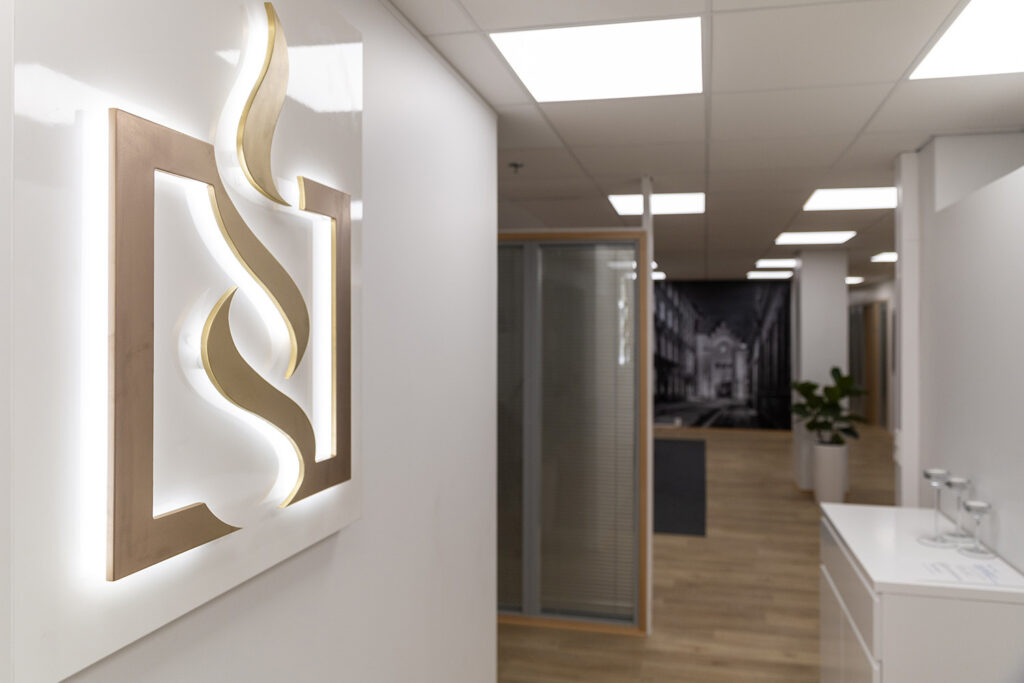 According to the agreement, a residential unit must be intended for use as a residence. The essential characteristic of a lease agreement is the tenant's obligation to pay rent or a fee for the occupancy of the unit. The formation of a lease agreement does not require a written form. An orally agreed-upon lease is considered to be made for an indefinite period.
The landlord's primary obligation is to hand over the occupancy of the unit to the tenant or tenants. The tenant generally has an obligation to maintain and take care of the unit.
The tenant and landlord can agree on a reasonable security deposit. By law, the maximum amount for the security deposit is limited to the equivalent of three months' rent.
A residential lease agreement can be for a fixed term or can be indefinite. The duration of the lease agreement is within the parties' freedom to contract.
Termination of a residential lease agreement
An indefinite-term lease agreement can be terminated at any time by providing notice in accordance with the notice period. A fixed term lease agreement, as the implies, binds both parties for the agreed-upon period (e.g., 12 months), and it cannot usually be terminated before the end of the contract period. Additionally, the landlord and tenant can mutually agree to terminate the lease agreement at any time.
When the landlord terminates the lease agreement, the notice period is 3 months if the tenancy has lasted continuously for less than a year. If the tenancy has lasted continuously for over a year, the landlord's notice period is 6 months. The tenant's notice period is 1 month, regardless of the duration of the lease agreement. Termination of the lease agreement must be made in writing and with evidence.
A lease agreement can also be terminated under certain conditions. in such cases, the agreement and immediately. The landlord can terminate the lease agreement if:
The tenant fails to pay the rent.
The lease right is transferred, or the unit or a part of it is handed over to another party contrary to the provisions.
The unit is used for a purpose or in a manner other than what was required in the lease agreement.
The tenant conducts or allows disruptive activities in the unit.
The tenant poorly maintains the unit.
The tenant violates health and order regulations.
Under certain conditions, the tenant can also terminate the lease agreement immediately or after a certain period. The tenant has the right to terminate the agreement if the use of the unit for the purpose stipulated in the agreement poses an obvious danger to the tenant's health, the tenant's family members, or individuals employed by the tenant.
We offer
Limited Liability Housing Company matters
Residential And Commercial Lease Relationships
Our lawyers