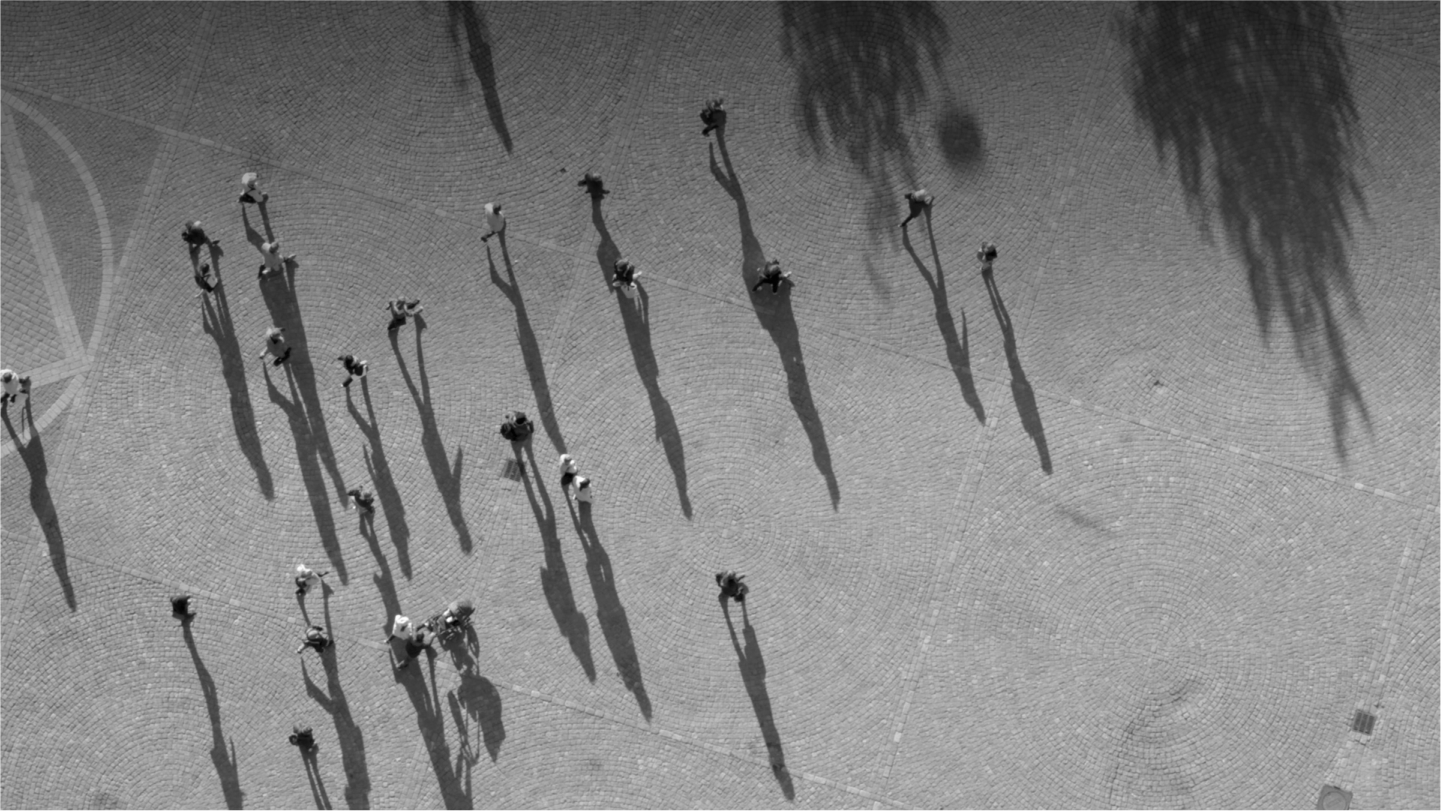 Limited Liability Housing Company matters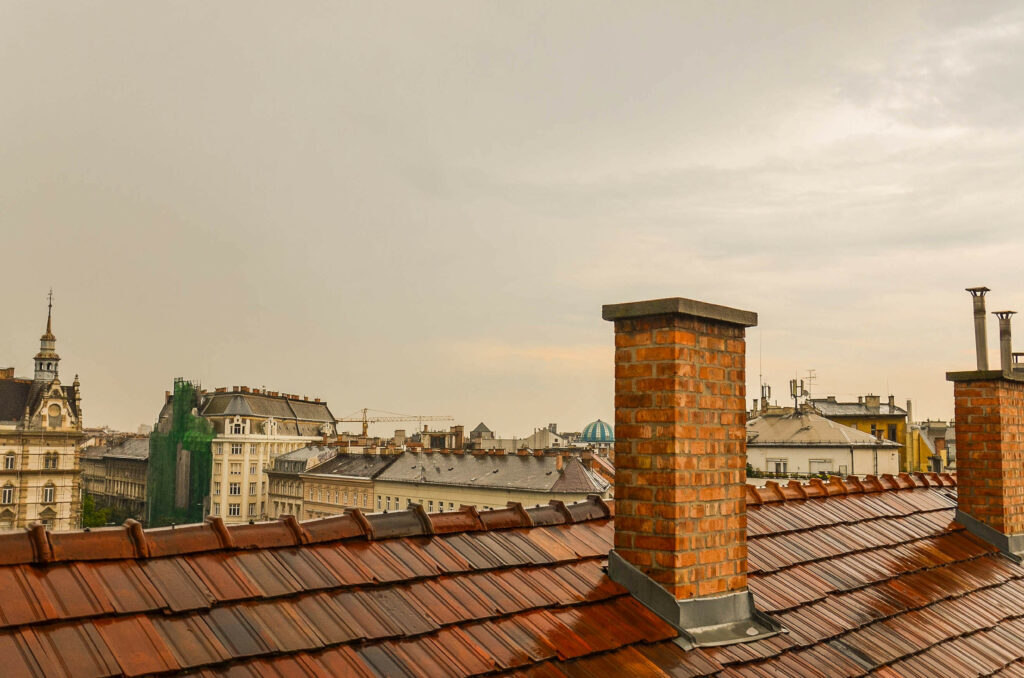 Matters related to limited liability housing companies are within our core expertise. We possess extensive and diverse experience in various assignments within the field of limited liability housing companies. We provide assistance to both housing companies and individual shareholders.
We are at the disposal of our clients for all legally complex situation, whether they involve dispute resolution, drafting agreements and documents, or providing consultation for specific problematic situations.
We offer services in various matters related to limited liability housing and property companies, including:
Representation and consultation in general and board meetings
Complaints made in general meetings
Resolution of disputes between limited liability housing companies and shareholders
Issues concerning maintenance and alterations
Responsibility matters and compensation cases
Amendments to articles of association
Property management and service agreements
Processes related to taking over control of units
We offer
Limited Liability Housing Company matters
Residential And Commercial Lease Relationships
Our lawyers