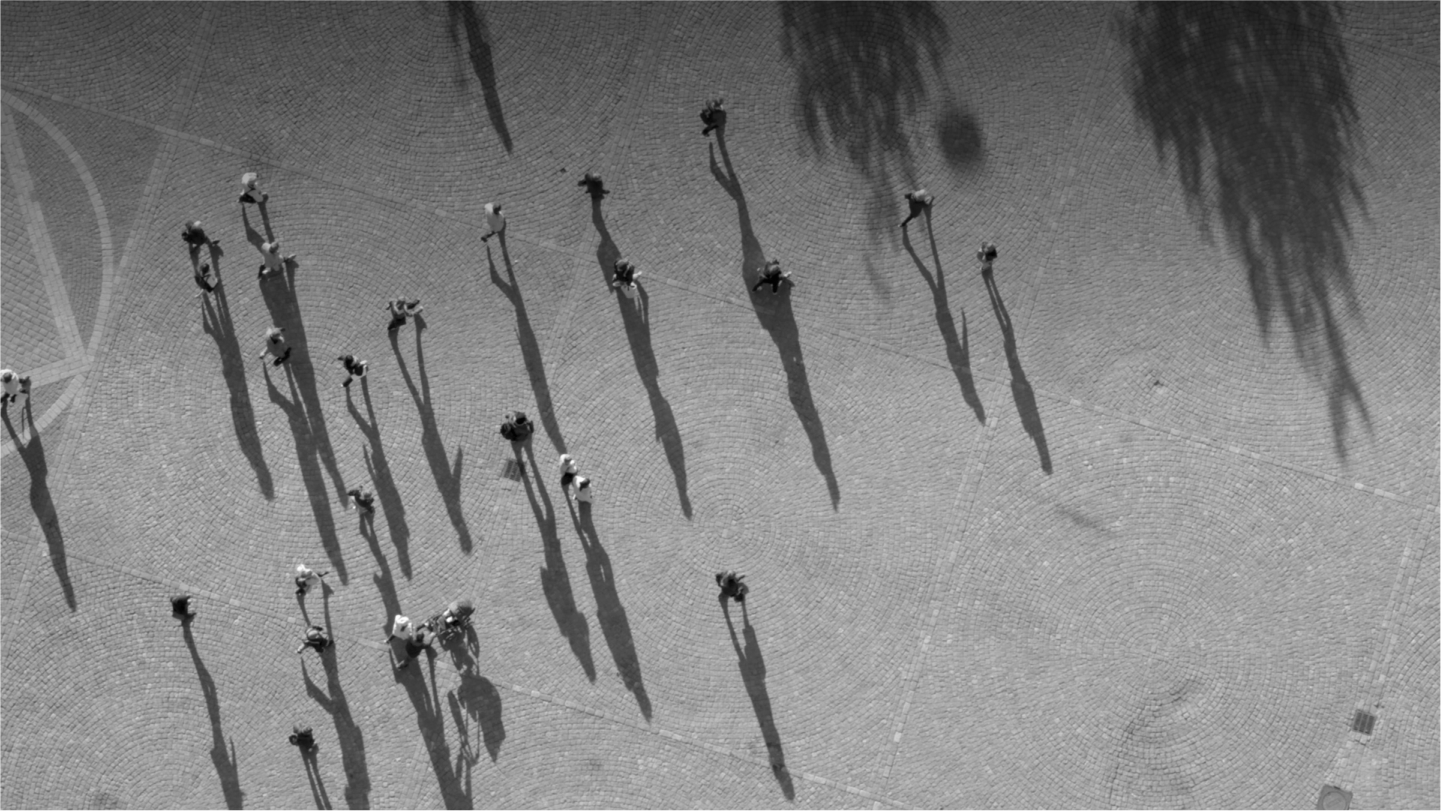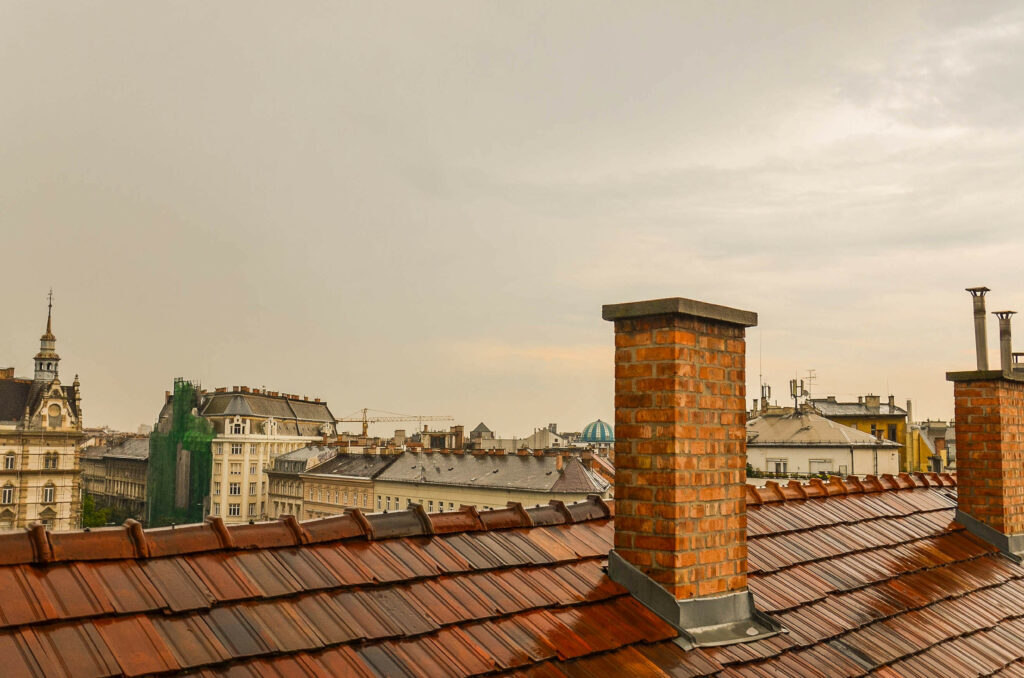 Buying or selling an apartment is often one of the most valuable legal transactions a person makes in their lifetime. Housing transactions do not actually involve the direct purchase or sale of apartments, but rather the sale of housing shares or any other interest in a corporation conferring the right of possession to a residential apartment. Such transactions are regulated by the Housing Transactions Act.
The Housing Act contains separate provisions on the sale of a new and used residential apartments, and differences between them must be taken into account when concluding the sale and in the event of a dispute. The Housing Act contains provisions defining the rights and obligations of buyers and sellers at different stages of a housing transaction.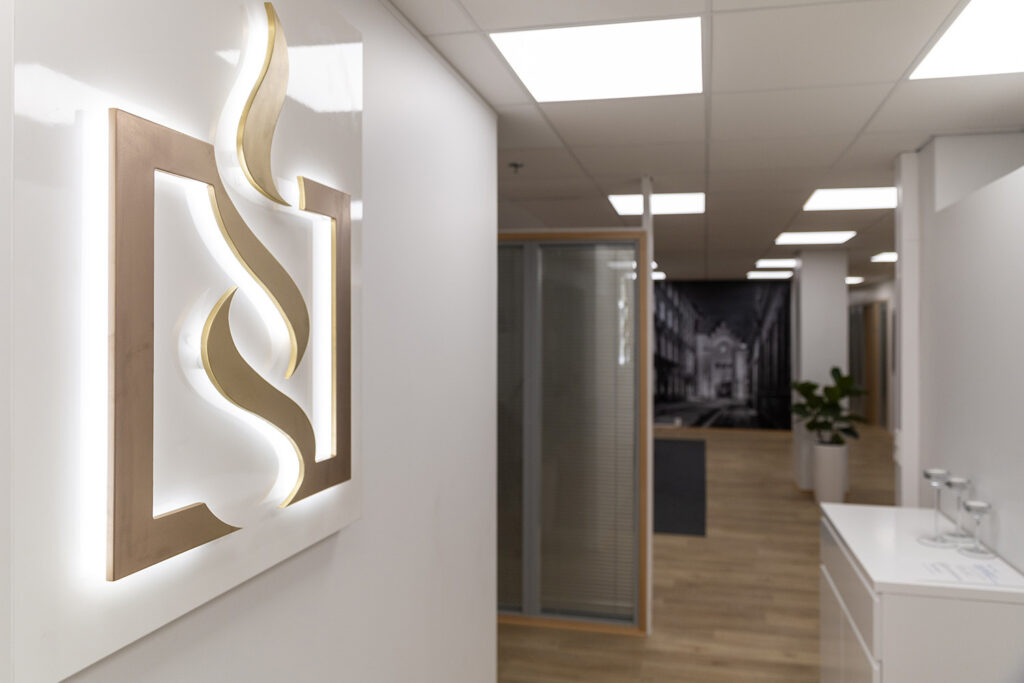 Problematic situations in housing transactions and defects in the apartment
Problems can arise already at the offer stage if one party withdraws from the deal. However, the most common problems in housing transactions are related to the characteristics of the apartment and any defects found in it.
In a situation where the apartment is defective, it is particularly important to pay attention to the provisions of the Housing Act concerning the reporting of defects in order to avoid legal losses. The possible consequences of a defect in an apartment in a housing transaction are cancellation of the transaction, price reduction and compensation for damages.
We assist both sellers and buyers in various types of problems relating to housing transactions. We always seek to find a solution that is in our client's best interests. If you think you need help with your housing transaction, do not hesitate to contact us in good time.
Buyer's obligation to inspect the used apartment before the sale
When buying a used apartment, the buyer must carefully inspect the apartment in question. The buyer cannot later claim a defect that he or she must have known about at the time of the sale. The buyer cannot later rely on defects which he should have discovered when inspecting the apartment. In disputes concerning the sale of a residential apartment, there is often a question of whether the buyer inspected the apartment as required by law before the sale, or whether the defect should have been discovered in the ordinary course of a pre-sale inspection of the apartment.
It is particularly important for the buyer whether he or she was under a duty to inspect the apartment with extraordinary care and whether he or she should have understood the significance of something that came to light when carrying out the inspection. The situations are varied and the assessment often requires the interpretative assistance of a lawyer.
Other obligations of the buyer in a housing transaction are mainly related to the payment of the purchase price.
We offer
Limited Liability Housing Company matters
Residential And Commercial Lease Relationships
Our lawyers