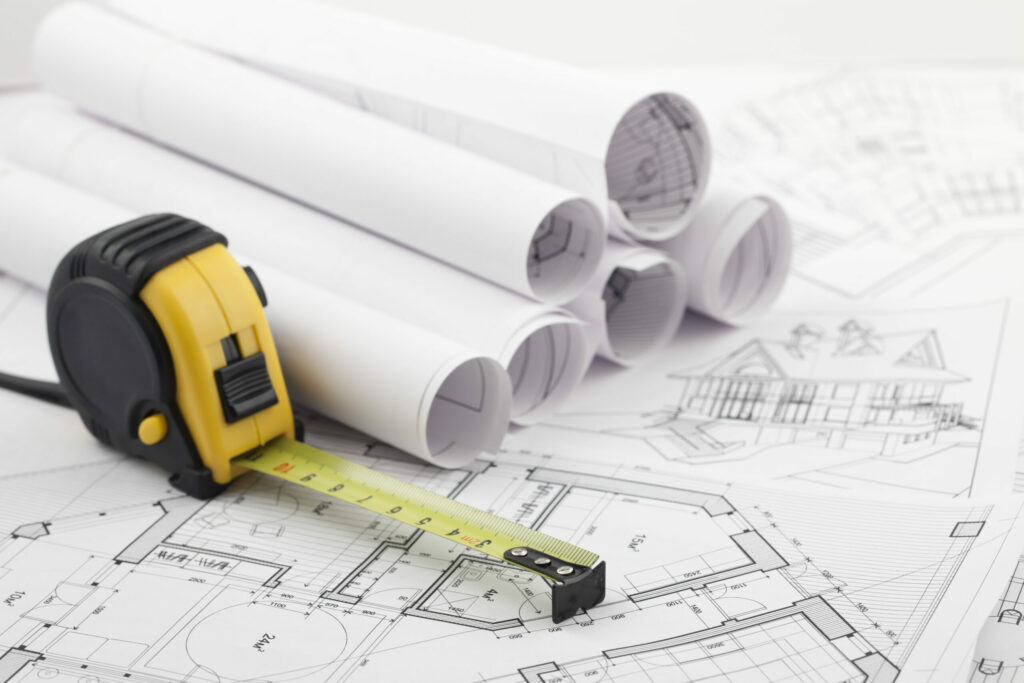 Real estate transactions are governed by the Code of Real Estate, which defines the rights of the seller and the buyer. Real estate transactions are subject to specific formal requirements which should be taken into account already at the precontractual stage. The formal requirements for real estate transactions do not apply to transfer of leasehold rights.
Disputes related to real estate transactions typically arise from defects in a building located on the property after the transaction. According to the Code of Real Estate, the buyer has the right to a price reduction and, in the case of significant defects, the right to cancellation of sale, and under certain conditions, also the right to compensation.
According to the Code of Real Estate a property is defective if its characteristics are not as agreed or if it does not correspond to what can be considered as agreed.
Typical defect situations include
Construction defects
The building has deficiencies related to defective structures. Often, moisture and microbial damage in the building originate from building defects or any inadequately repaired moisture damage.
Information defects
The seller has provided the buyer with incorrect information about a property-related characteristics before the contract is made.
Defects in the square area of the property
The actual square area of the building/property does not correspond to the information given.
Differences of opinion may arise between the seller and the buyer regarding whether a defect affecting the property justifies a price reduction or contact rescission according to the Code of Real Estate.
If you encounter any issues in a real estate transaction, you can contact us. We have extensive experience in assisting both sellers and buyers. Our experienced experts are here to help you.
We offer
Limited Liability Housing Company matters
Residential And Commercial Lease Relationships
Our lawyers