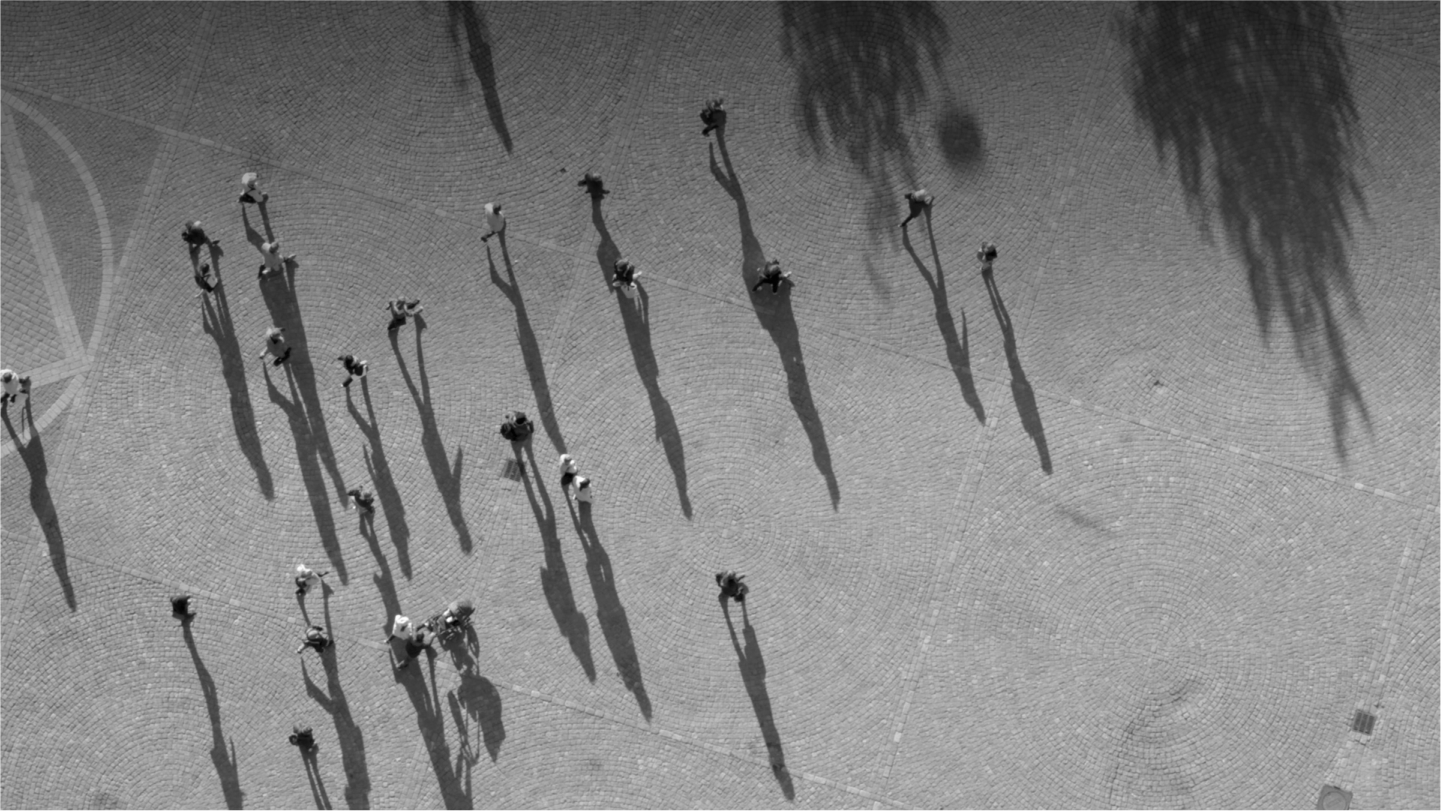 Contract meetings and deliveries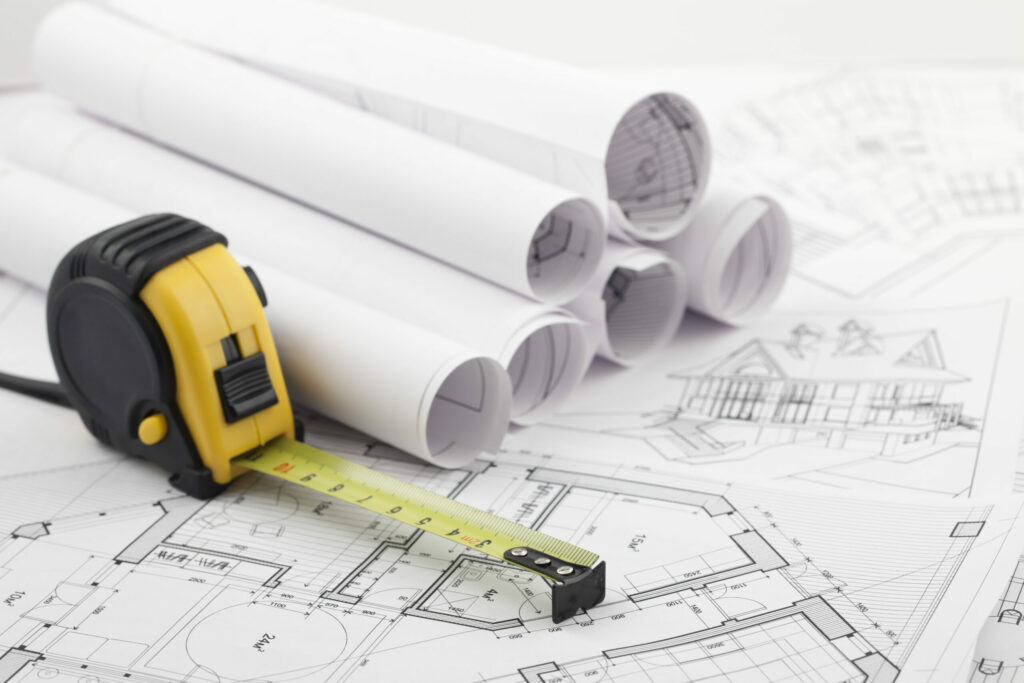 During the course of a construction project, there are several meetings and deliveries between the client and the contractor. Sections 63-77 of the YSEW 1998 contract terms specifically address these meetings and deliveries. Both parties must ensure that the requests and remarks made during these meetings and deliveries are clearly documented to avoid potential disputes later on.
The most important joint meetings and deliveries include plan review, performance-related inspections, site meetings, inspection deliveries, inspections required by regulations, acceptance inspections, financial final settlements, and warranty inspections.
YSE 1998 includes obligations for the parties regarding meetings and deliveries. For instance, both contracting parties must present their claims against each other in a detailed manner no later than the acceptance inspection, under the risk of forfeiting the right to make these claims otherwise. However, only claims that are presented in detail at the acceptance inspection can be further discussed in terms of their amounts during the final settlement meeting. In the financial final settlement, the contracting parties must present the amounts of their claims against each other, under the risk of losing their right to speak on the matter.
We offer
Limited Liability Housing Company matters
Residential And Commercial Lease Relationships
Our lawyers