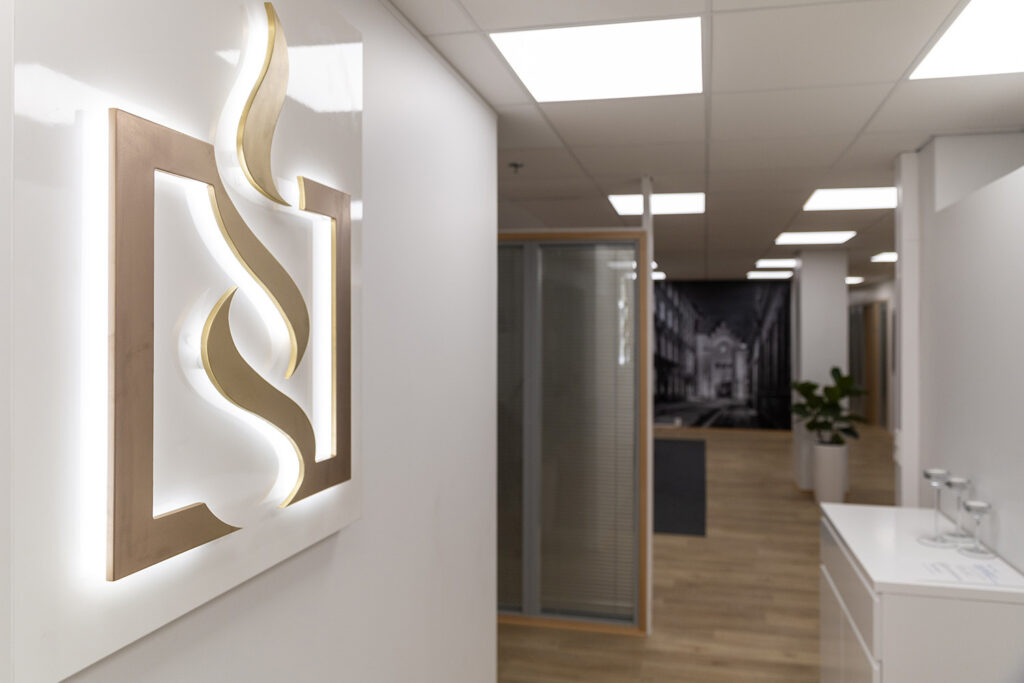 Complex contract arrangements like construction projects often lead to disputes arising from the rights and obligations of the parties involved. When these disputes are brought to court years later, the challenges of resolving construction defects, delays, and other issues become evident. It's important to document aspects such as the extent of additional costs when disputes arise, to provide reliable evidence for supporting claims in the future. Even though additional and modification work is often initially ordered verbally, it's advisable to communicate notices and remarks in writing during the course of the project.
Mediation and agreement in disputes
To avoid lengthy legal processes, the best solution for resolving disputes is through agreement. If the parties are unable to reach a settlement on their own, they can seek the assistance of an expert in construction law to mediate the dispute. Furthermore, our lower courts offer a forum for mediation, which is increasingly used for resolving construction disputes amicably.
We offer
Limited Liability Housing Company matters
Residential And Commercial Lease Relationships
Our lawyers