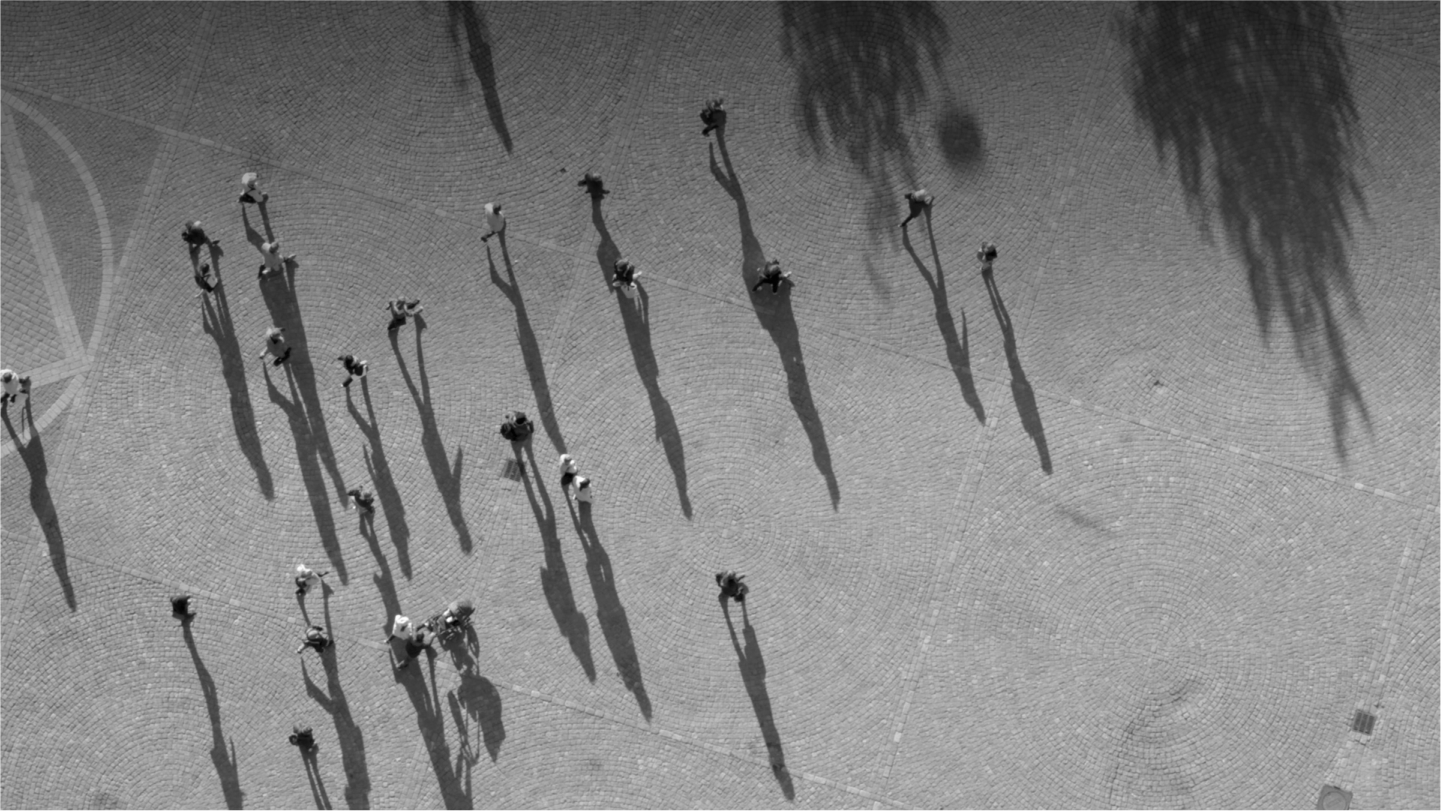 Buyer's obligations in the sale of a used apartment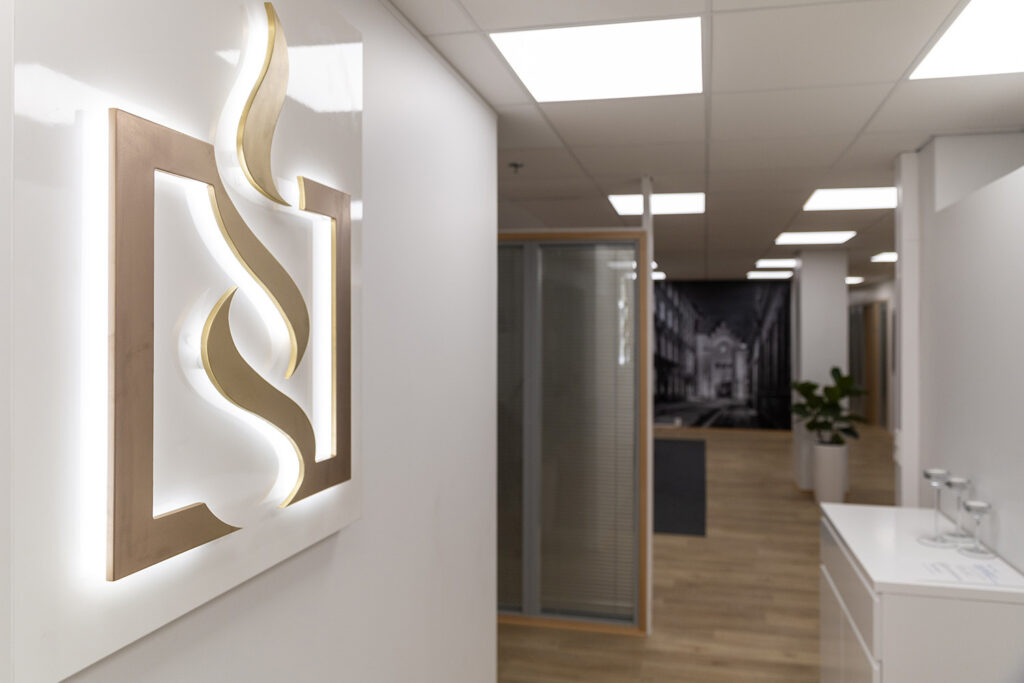 When buying a used apartment, the buyer must carefully inspect the apartment in question. The buyer cannot later claim a defect that he/she must have known about at the time of the sale. The buyer cannot later rely on defects which he should have discovered when he inspected the apartment. In disputes concerning housing transactions, the question is often whether the buyer inspected the apartment in the manner required by law before the sale or whether the defect should have been discovered during the normal pre- transaction inspection of the apartment.
Of particular relevance to the buyer is whether he/she was under a duty to inspect the apartment with extraordinary care and whether he/she should have understood the significance of something that had come to light when he/she carried out the inspection. The situations are varied and the assessment often requires the interpretative assistance of a lawyer.
Other obligations of the buyer in a housing transaction are mainly related to the payment of the purchase price.
We offer
Limited Liability Housing Company matters
Residential And Commercial Lease Relationships
Our lawyers