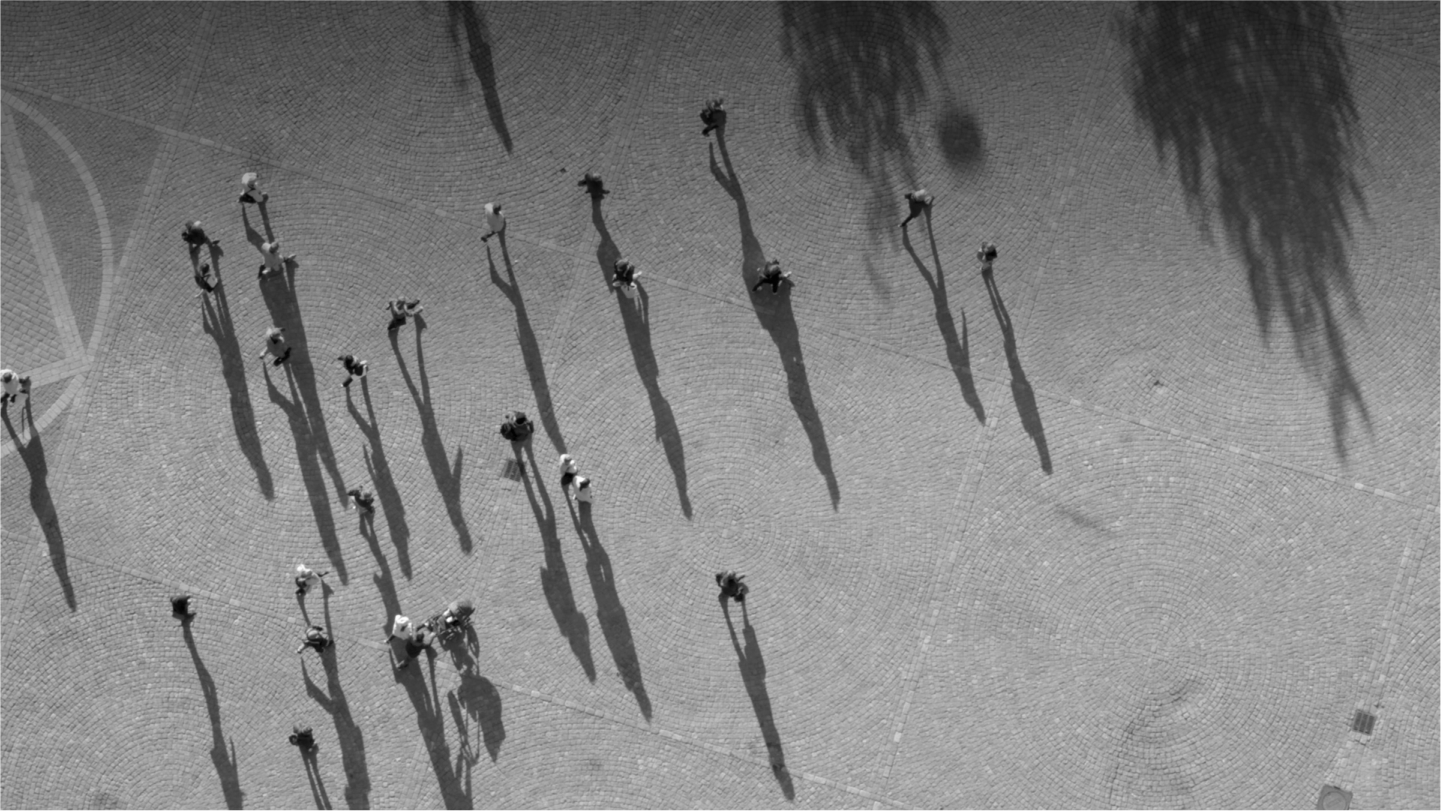 Price reduction, cancellation of transaction and compensation for damages in the sale of used apartments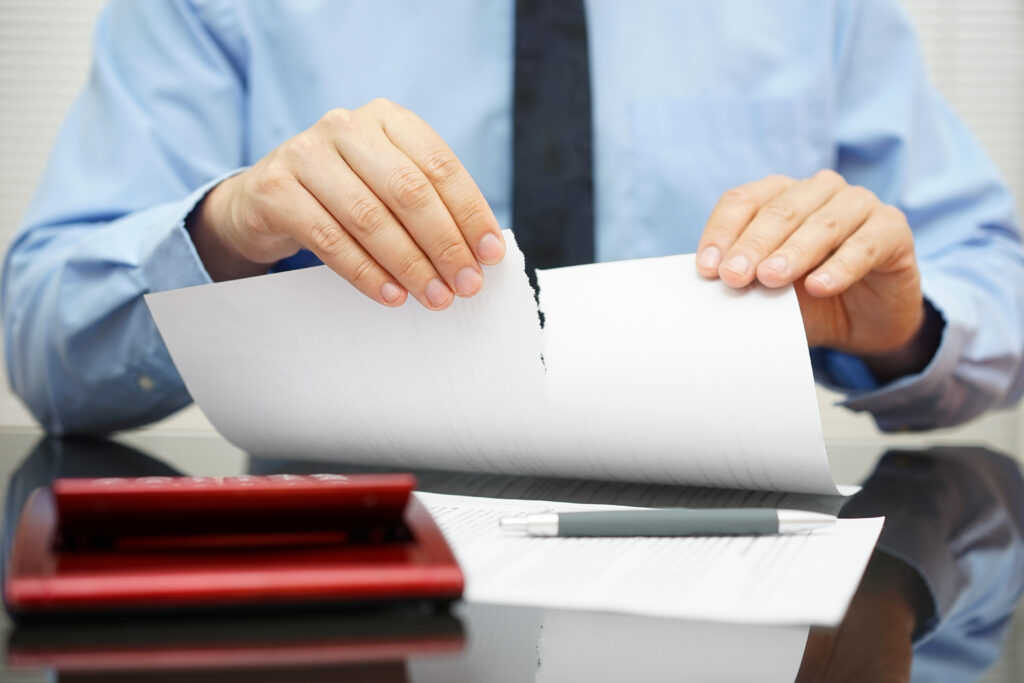 Defect entitles to price reduction
In a sale of a second-hand dwelling, the buyer is in principle entitled to a price reduction corresponding to the defect or otherwise reasonable in relation to the defect. The amount of the reduction is typically calculated on the basis of the cost of repair. The cost of repairs is often not the whole truth, but the amount of the price reduction is calculated taking into account, among other things, possible upgrading, increase in value and extension of lifespan of the apartment, all of which are influenced by the age of the apartment and other information about it, such as previous renovations.
Cancellation of the transaction as a last resort
For cancellation to be possible, the defect must cause significant inconvenience to the buyer and no other redress can be considered reasonable.
Seller's negligence may entitle to compensation for damages
The buyer is entitled to compensation for damages suffered as a result of a defect in the apartment. However, the seller is not liable for damages if he proves that the defect is not due to his/her negligence. The damages to be compensated are all the damages suffered by the buyer which are causally linked to the defect. Examples of damage include the costs of expert advice.
We offer
Limited Liability Housing Company matters
Residential And Commercial Lease Relationships
Our lawyers