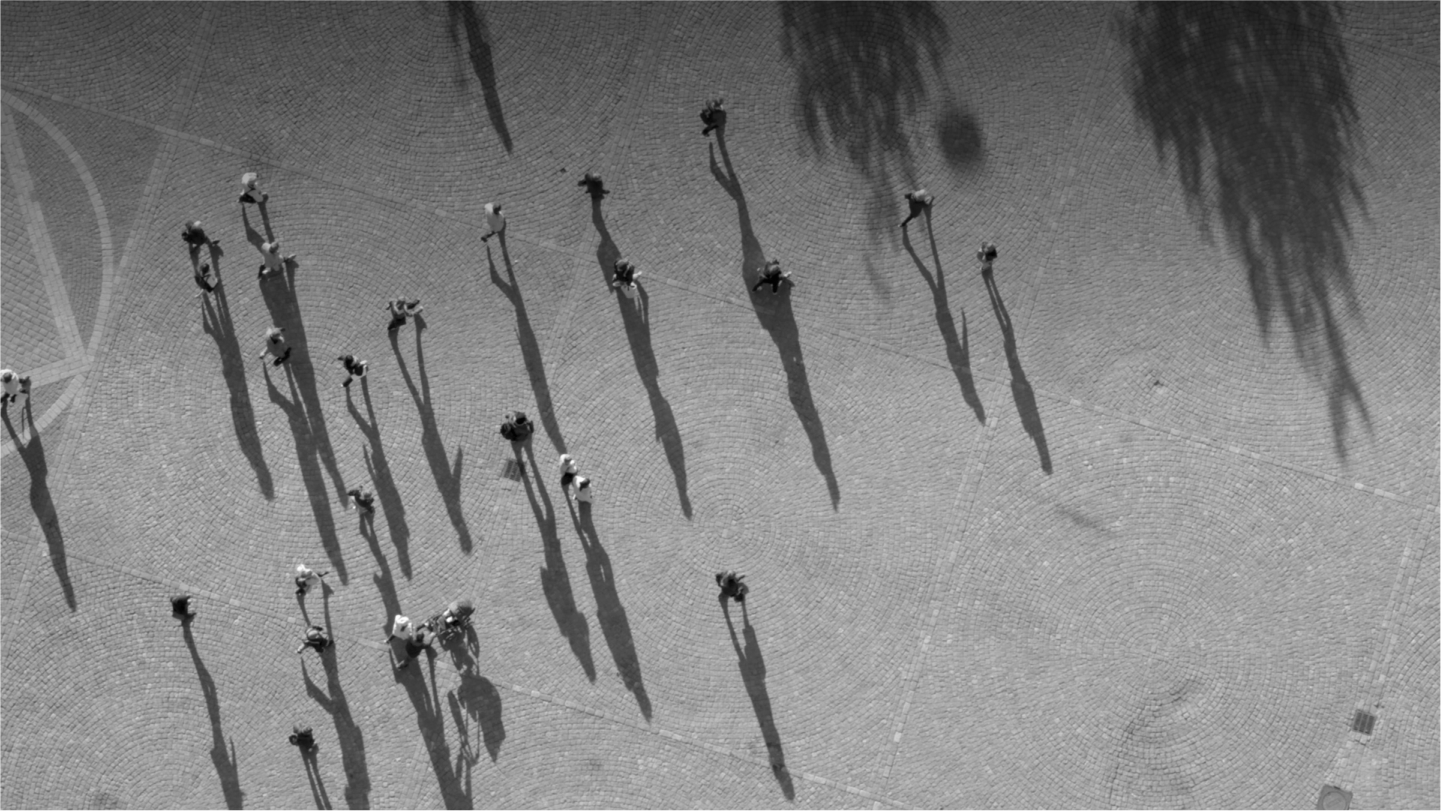 Reservation fee, deposit and contractual penalty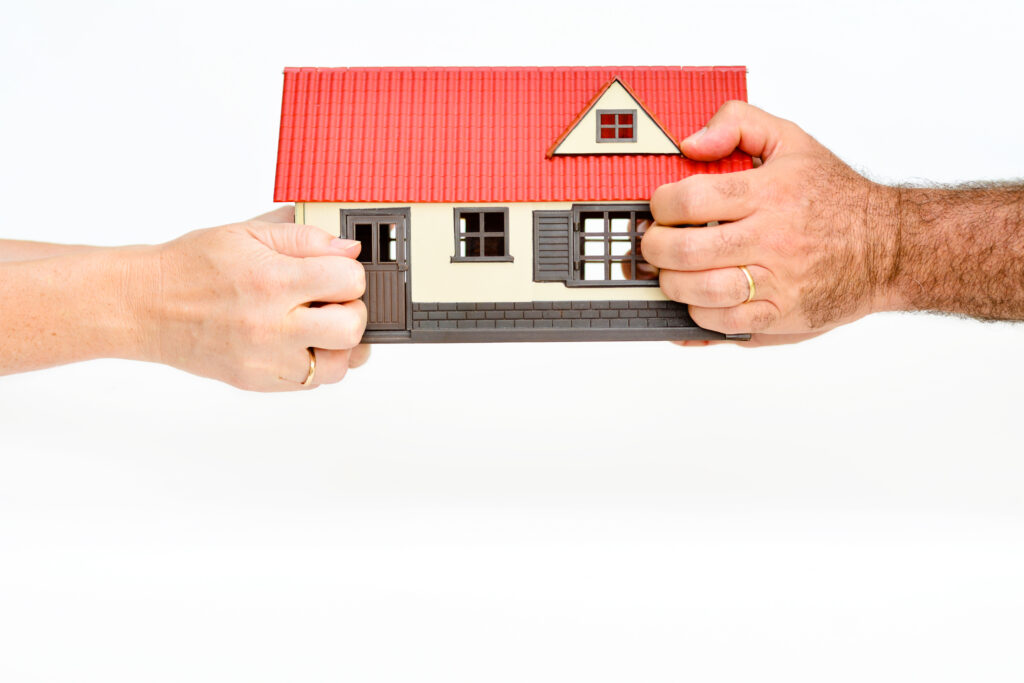 The Housing Act regulates situations where commitments to buy an apartment have been made before the actual sale. This includes situations where the buyer has reserved a residential apartment under construction and paid a reservation fee for it during the pre-marketing of the apartments. Another type of situation concerns a down payment made in connection with a purchase offer. A third type of commitment to buy a home is a commitment by the bidder to pay a standard sum of money (contractual penalty) if he withdraws from the transaction.
When the sale is completed, the reservation fee is fully included in the purchase price. If the sale does not go through, the seller must promptly refund the reservation fee. Similarly, the down payment is considered part of the purchase price if the sale is completed.
If the sale fails due to reasons on the buyer's side, the seller has the right to keep the down payment, or alternatively, the seller is entitled to receive an agreed amount of money as a contractual penalty. However, in these situations, the amount of the down payment or the contractual penalty cannot exceed four percent of the offer-based purchase price.
In situations where the transaction does not take place for any reason other than that of the bidder, the seller must return the down payment received. In addition, the seller may have to compensate the bidder for the amount corresponding to the down payment. However, even in this case, the compensation cannot exceed 4% of the purchase price of the offer. If a standard contractual penalty has been agreed, the seller must pay the bidder a sum of money equivalent to the agreed standard penalty if the transaction has not taken place for reasons other than the bidder's fault.
Disputes related to down payments and contractual penalties often revolve around determining the party responsible for the failure of the transaction to take place.
We offer
Limited Liability Housing Company matters
Residential And Commercial Lease Relationships
Our lawyers