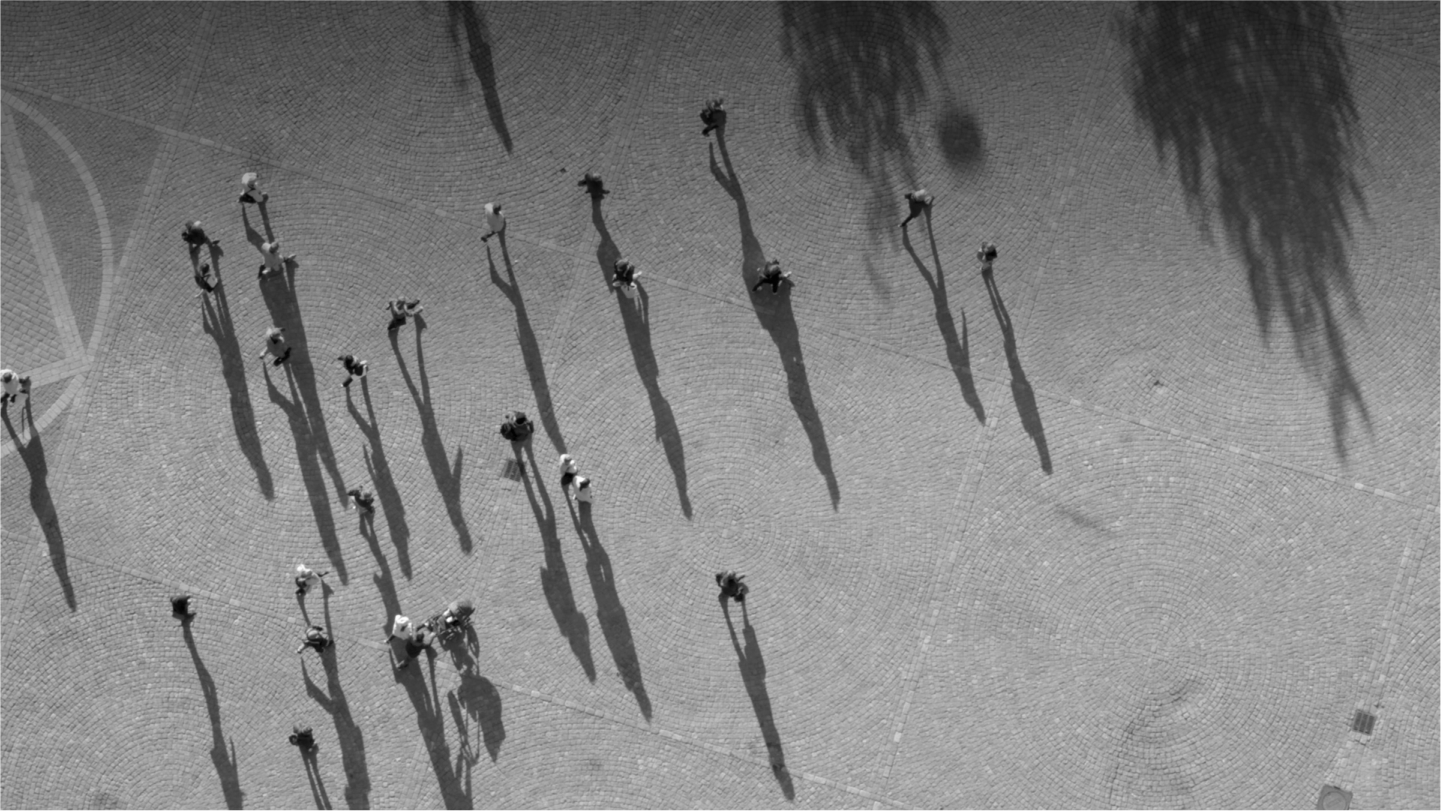 Maintenance and alterations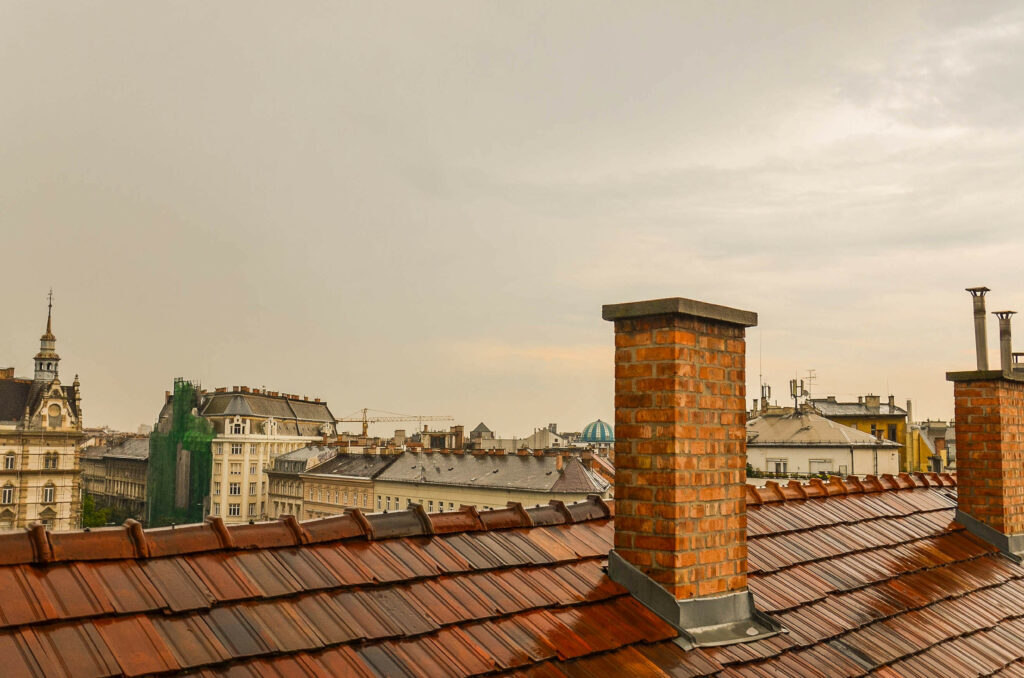 Who is responsible for maintenance, care, and repairs?
Under the Limited Liability Housing Company Act, the shareholder is responsible for the maintenance of the indoor parts of the apartment. This includes, for example, the floor, wall and ceiling finishes, indoor doors, furniture, fittings and fixtures. The housing company is responsible for the maintenance of the property and the building to the extent that this is not the responsibility of the shareholder.
The housing company is responsible for the maintenance of structures and insulating materials, such as waterproof insulation. The housing company is also responsible for the maintenance of systems such as heating, electricity, data communications, gas, water, sewer and ventilation. In addition, the company must repair the indoor parts of the apartment if they are damaged due to a defect in or repair of the building structure.
The maintenance responsibility of the housing company applies to structures, insulation and maintenance systems that the company has installed or assumed responsibility for, and to the repair of the indoor parts of the apartments to the basic standard of the company at the time. The company is also responsible for any installation by a shareholder which is equivalent to a measure carried out or accepted as its responsibility by the company and the implementation of which the company has been able to supervise.
Renovations undertaken by shareholders
Shareholders have a fairly extensive right to carry out maintenance and alteration work within their units. Shareholders can improve the condition of their units through these alterations. However, changes that alter the unit's designated use as per the articles of association, such as converting a storage area into an office space, generally cannot be made.
Shareholders must provide in advance a written notice to the board or the property manager regarding unit renovations if the renovations could affect a part of the building or unit that is under the responsibility of the company or another shareholder, or if it impacts another shareholder's use of their unit. This applies to both maintenance and alteration work.
Shareholders are required to ensure that unit renovations are carried out according to good construction practices. If a shareholder fails to adhere to good construction practices, they may be liable for compensation.
The housing company or another shareholder can set conditions for the implementation of alteration work or even prohibit such work if it causes significant inconvenience or damage. The corporation or another shareholder must demonstrate that damage is caused and that it is significant.
The company has the right to oversee that the shareholder's maintenance or alteration work is carried out without damaging the building and property, following good construction practices, and adhering to any conditions that may have been set. The shareholder performing the renovation is responsible fir necessary and reasonable monitoring costs incurred by the company.
We offer
Limited Liability Housing Company matters
Residential And Commercial Lease Relationships
Our lawyers