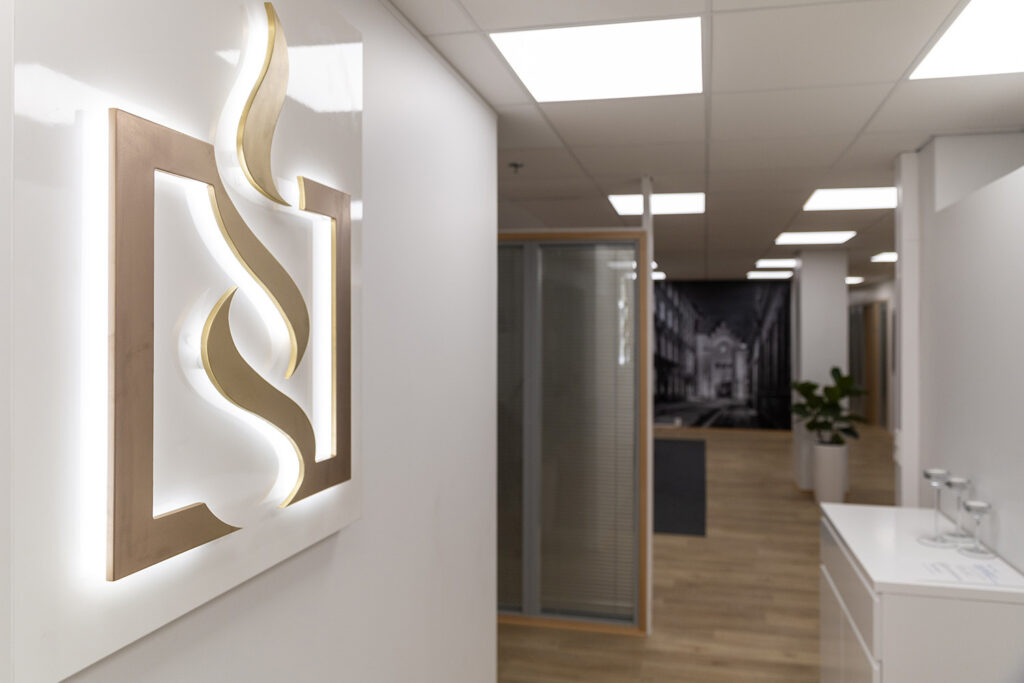 The housing company's operations are determined by its articles of association. It can be thought of as the housing company's internal law. The provisions of the articles of association may deviate from the provisions of the Limited Liability Housing Companies Act, unless expressly prohibited by law.
The articles of association include provisions on, for example the housing company fee, the management of the company, and procedures related to the general meeting. The articles of association can also determine the division of maintenance responsibilities between the company and the shareholder or the right of redemption when ownership of a share is transferred.
The articles of association can only be amended by a qualified majority of the general meeting, which is two-thirds of the votes cast and shares represented at the general meeting. In some cases, shareholder consent is also required.
We offer
Limited Liability Housing Company matters
Residential And Commercial Lease Relationships
Our lawyers