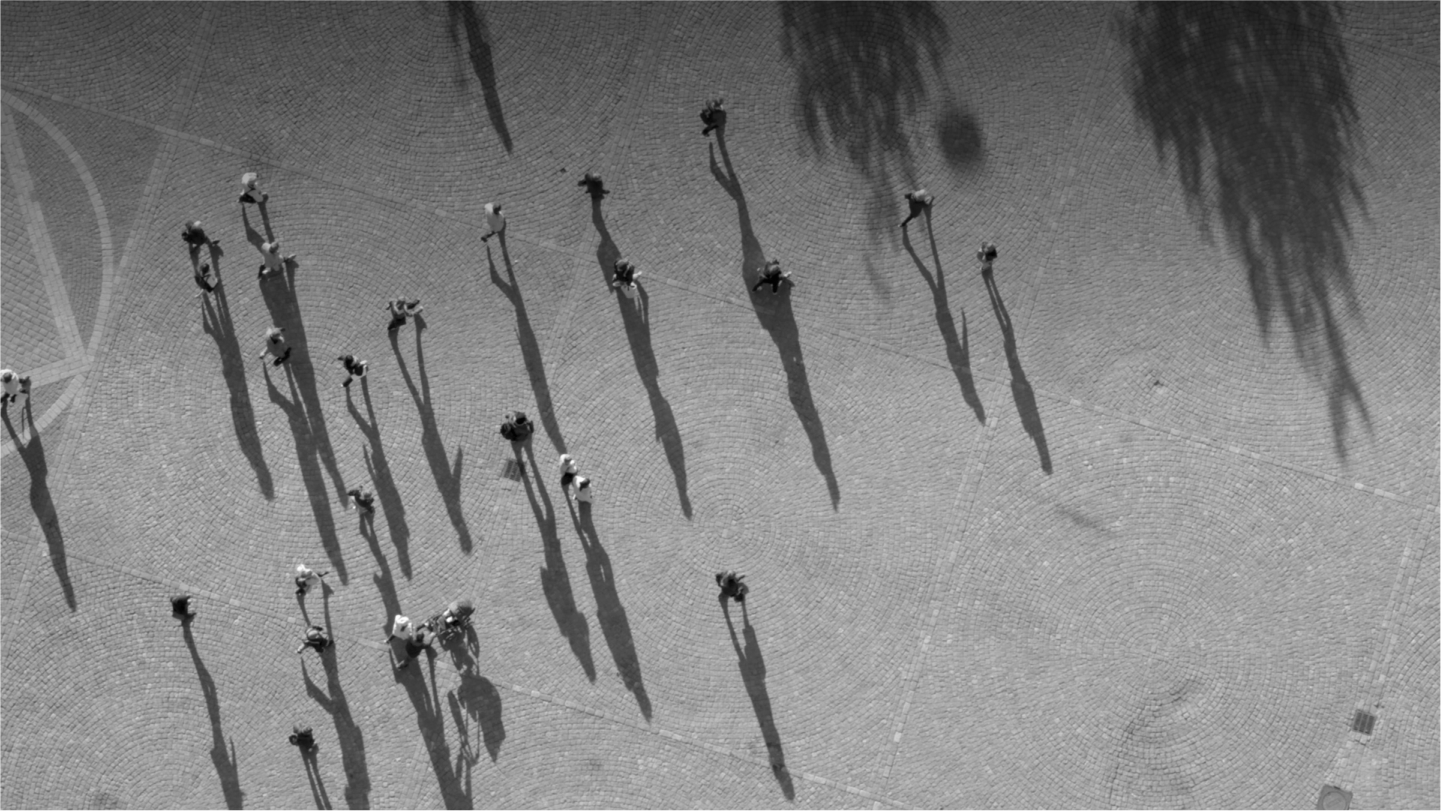 Taking possession of an owner apartment by the housing company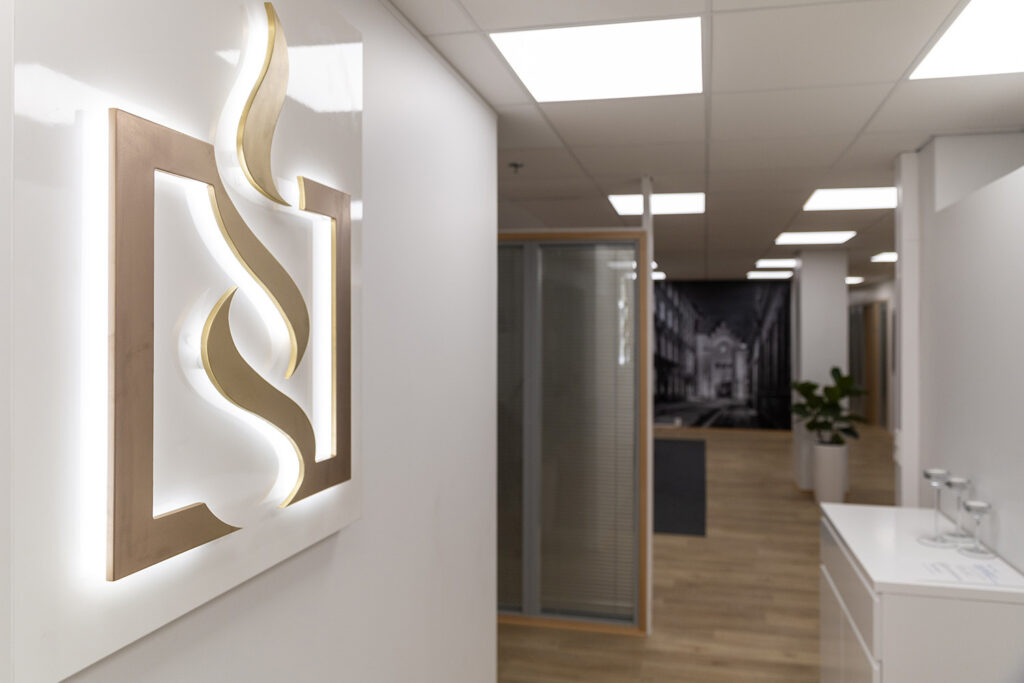 The Limited Liability Housing Companies Act defines in detail the conditions for taking possession of an apartment, as well as the procedure and deadlines for doing so. The General Meeting may decide to take possession of a shareholder's apartment, for example because the shareholder has repeatedly failed to pay the charges for common expenses or because the way of life of those living in the owner apartment creates a disturbance. The term of the possession order is limited to a maximum of three years.
The shareholder must be given a written warning by the Board of Directors before the decision to take possession is taken. If the shareholder fails to rectify the situation after this, the matter may be referred to the General Meeting.
The decision of the General Meeting to take possession of the apartment must be notified verifiably to the shareholder, the tenant and any other person entitled to use the apartment. If the shareholder considers that the taking possession of the apartment is unjustified, he/she may, within 30 days of notification of the decision, apply to the District Court for a declaration that the decision of the General Meeting is null and void.
We offer
Limited Liability Housing Company matters
Residential And Commercial Lease Relationships
Our lawyers