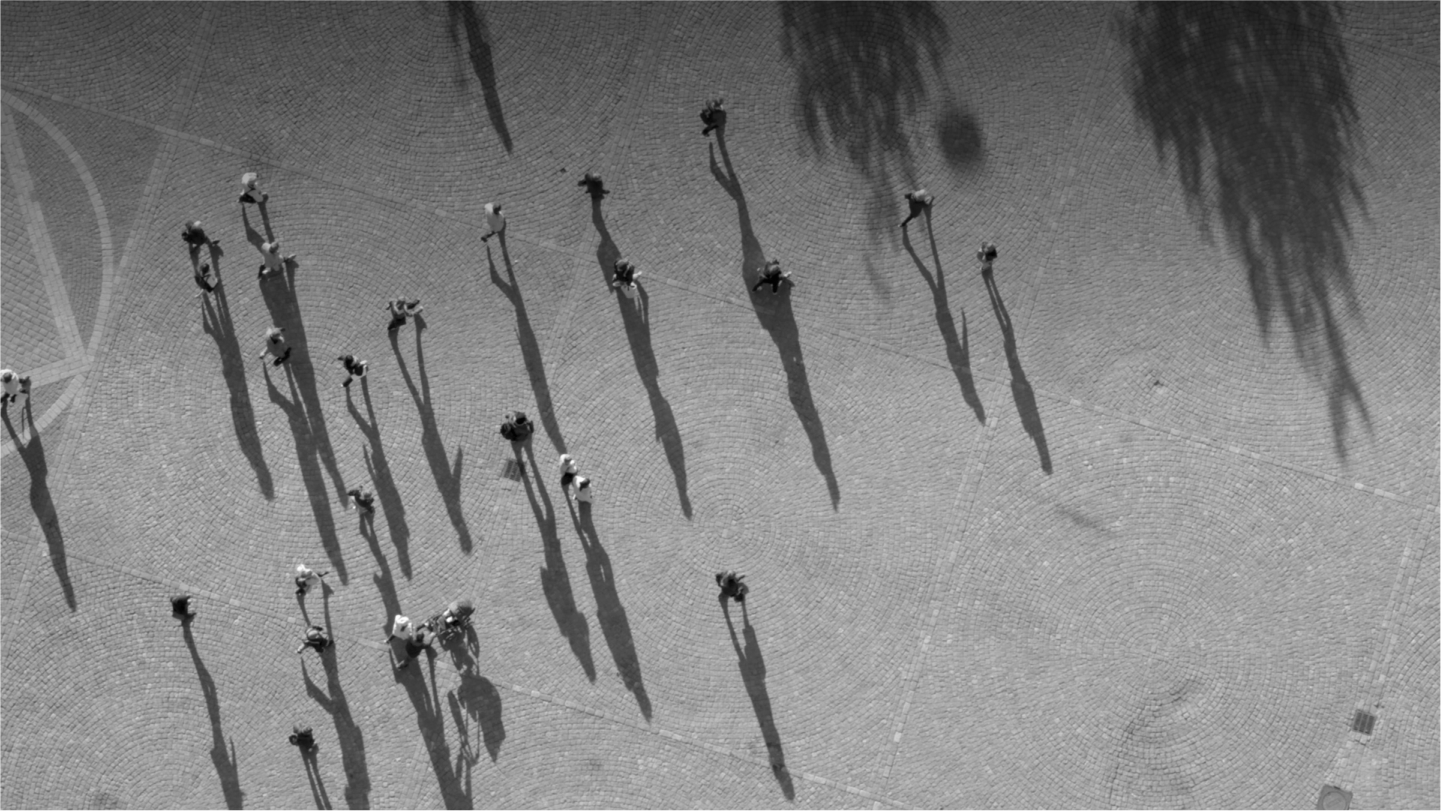 Housing company maintenance fee
Shareholder's payment obligation
The central obligation of a shareholder is to pay a housing company fee to cover the company's expenses. The housing company fee is not a compensation for using the apartment; rather, it represents the shareholder's share of the company's costs. Under certain conditions, a shareholder's apartment can be taken under the company's control for a specified period if the shareholder repeatedly neglects to pay the fee.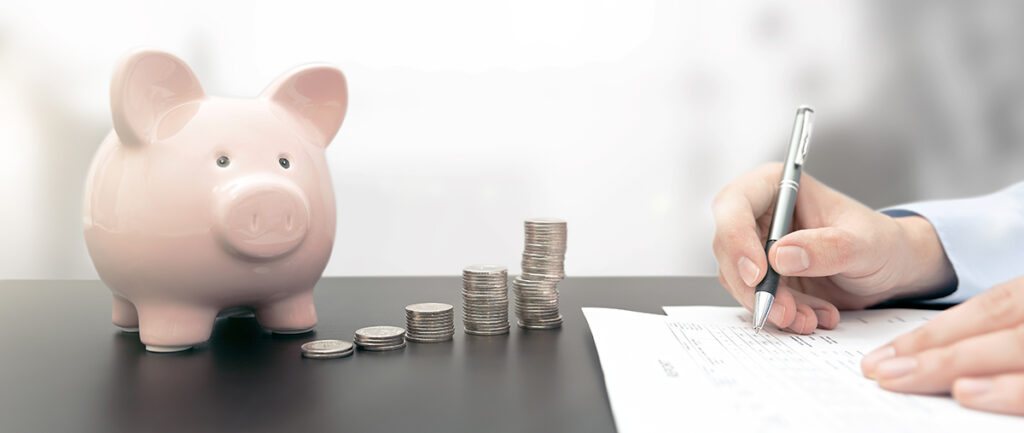 Different types of maintenance fees
The articles of association determine the basis for calculating the housing company fee, i.e., how the fee is determined. The basis can be, for example, the apartment's area, the number of shares, or water consumption. Different bases can be used for different expenses, and it's possible to specify that certain shareholders do not participate in paying certain company costs.
The Limited Liability Housing Company Act lists the company expenses that can be covered by the housing company's maintenance fee. These include, in addition to general property costs, expenses related to property and building maintenance or improvement. The company is not entitled to charge the shareholders any fees other than the housing company fee specified in the articles of association or other additional fees.
Typically, the housing company fee consists of a maintenance fee, a capital fee, and separate fee such as water charges. The maintenance fee covers costs related to the maintenance of the building and property, while a potential capital fee covers interests and monthly installment costs of loans taken by the company.
We offer
Limited Liability Housing Company matters
Residential And Commercial Lease Relationships
Our lawyers